Get involved at Hillsborough Park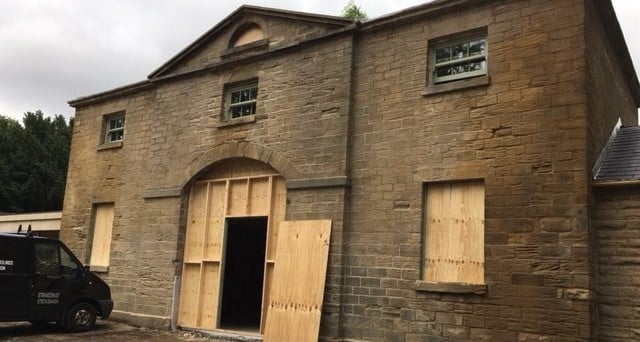 Published on 07 September 2021 01:04 PM
As we get closer to opening our new facilities in Hillsborough Park, in spring 2022, we are being approached by people who are interested in helping us in operating and delivering activities in the Hillsborough Park Bowling Pavilion and Bradbury Makers Shed.
We envisage that in the Bowling Pavilion we will have a mixture of performing arts activities (eg. singing, dancing, theatre) and physical activities (eg. yoga, pilates, chair-based exercise).
We envisage that the Bradbury Makers Shed (formerly known as the Potting Shed) will be home to a wide range of creative arts activities, from gardening to photography, from woodwork to storytelling.
We will also need support from people who are interested in "meet and greet" or basic maintenance/caretaking roles.
If you are interested in either paid work or volunteering at our Hillsborough facilities, please download the form below and return it to us at hillsborough@ageuksheffield.org.uk. Thank you!