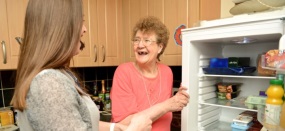 Our "At Home with Age UK Sheffield" service helps you to do all the things that aren't as easy any more and gives your loved ones peace of mind. It's a paid-for service which is highly recommended by our customers.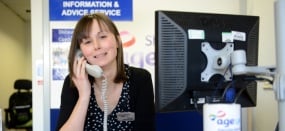 We provide support to around 4,000 people per year in Sheffield, helping to bring in £2.6m in unclaimed benefits into local people's pockets. Whatever older people's issue you need to know about, contact us for free advice.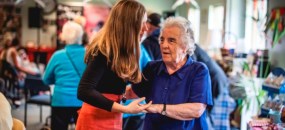 Looking for the best place in Sheffield for people living with memory loss and dementia? You've found it right here. Arts and crafts, singing and dancing, donkeys and huskies. Come and join us at the Wellbeing Centre.
Case studies
Read about some of the older people we've supported in Sheffield.
About us
Find out about us and how much cash we bring into older people's pockets.