April - Service of the Month
Published on 01 April 2019 01:50 PM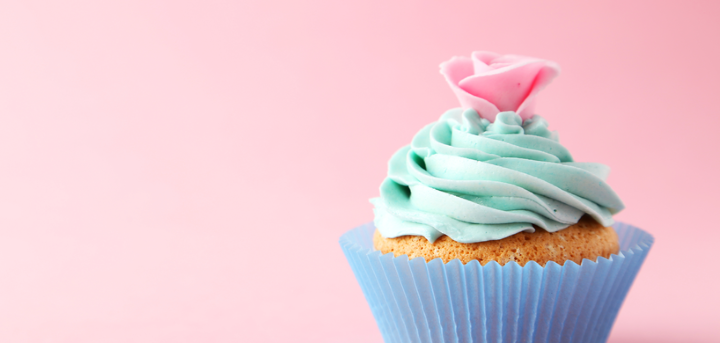 Fundraising is our April 'Service of the Month'
At Age UK Wakefield District we value our fundraisers, monies raised help to provide valuable services and activities for older people, why not get involved and have fun whilst you do so!
From bake sales to sky dives we welcome anyone who would like to support our charity by either raising funds or donating to one of our wonderful existing events.
This month we have already plans for some great events:
Saturday 27

th April 2019
At the picturesque coastal town of Bridlington you can

see three Tesco employees performing a sponsored Sky Dive to support our Home Shopping Service. They will be (willingly!) jumping from an aeroplane

. We cannot wait to cheer them on (from the ground!) and hope that you can support their efforts with even the smallest of donations, we really do appreciate every £1. Click here for more details.
Sunday 28th April 2019
We have the Pontefract Cadets doing a bag pack for us at Tesco in Hemsworth so if you are nearby why not drop in and see them in action!
Keep an eye on other exciting Fundraising ventures through our Facebook and Twitter pages.
For more information on Fundraisng opportunites, visit our Fundraising page. Please get in touch if you have any other ideas and you would like us organise a Fundraising pack and promote for you.