July - Service of the Month
Published on 13 August 2019 12:30 PM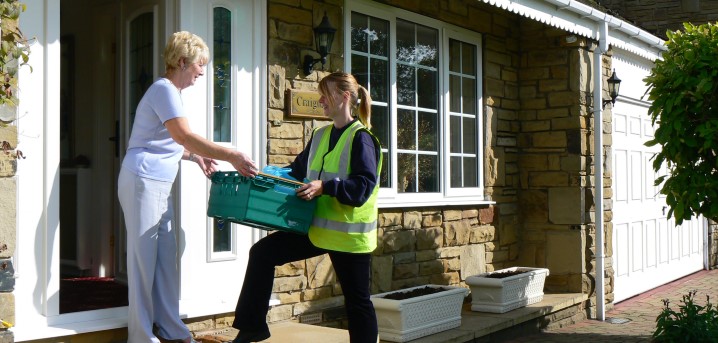 Home Shopping Service is our 'Service of the Month'
The Home Shopping Service started life as the Internet Shopping Service in July 2009. It was quickly established that having the word Internet in the title was off putting so it was dropped in favour of "Home".
And so as we celebrate our 10th Birthday it seems fitting to be service of the month!
We currently have two volunteers working with Deborah to cover the wide range of shopping needs for our regular and one off shoppers.
Whilst most orders taken are for groceries, we can order electronic goods, safety equipment, clothes and basically anything available online!
Working to keep people independent and in their own homes, we often have support from Carers, Family members, Neighbours, the Court of Protection and our own staff. By each person helping a little, we make the world of difference to the service user.
Since 2009 we have taken over 9300 orders!
The Home Shopping Service is not funded and relies on Donations, Fundraising and an Annual Fee from the users. The current charges are
Annual Fee £50
Refundable Bond £50
All Payments are made by Cheque, this means the service is cash free and payments can be posted in.
Home Shopping Service
Our Home Shopping Service is provided for isolated older people living in the Wakefield District.