May - Service of the Month
Published on 15 May 2019 12:28 PM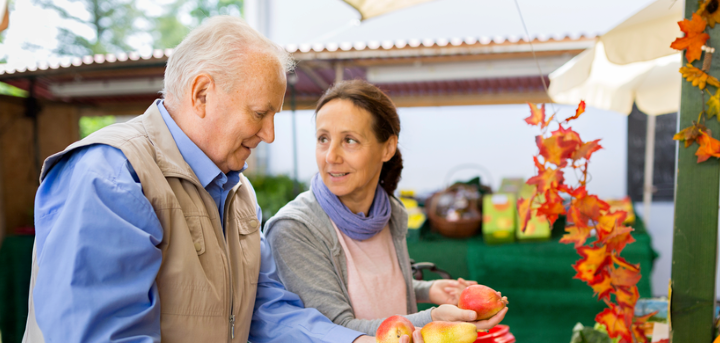 Home Support Service is our May 'Service of the Month'
Home Support has been running for over five years and has established itself as one of our key services for older people. The flexibility, high standard of care and reliability means that everyone one of the 147 current clients get the help and support they deserve.
We have 36 members of staff working out in the community, mostly in the homes of service users but also driving people to doctor's appointments, taking them on shopping trips and even for a coffee at a local garden centre!
With Becky and Natasha doing a great job of managing the service during Katie's maternity leave, they are supported by Christine.
Personal Care was added to the service in December 2017, meaning clients can receive extra help such as dressing, bathing and medication support.
Home Support is a paid for service and the charges are currently
Domestic £17.50
Personal Care £20.50
This fantastic team work together, covering the many requirements of all the service users and helping keep them in their own homes.
Home Support Service
We also offer a home support service of personally tailored packages of social and domestic support.