2nd Edition - 'Well-Being Pack'
Published on 23 November 2020 10:57 AM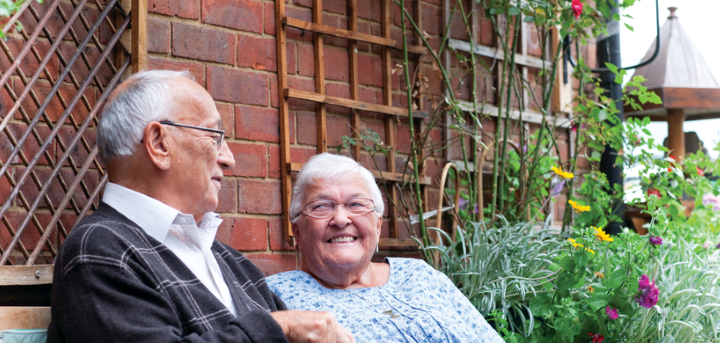 As part of our Time 4 Tea* activity we are pleased to bring you the second edition of our Age UK Wakefield District 'Well-Being Pack' with funding from NHS Engand.
*Funded by the National Lottery Community Fund
We are pleased to announce the production and distribution of the second edition of the Age UK Wakefield District Well-Being pack.
On this occasion we are grateful to NHS England for supporting the production and distribution costs for 1,000 printed 'Well-Being Packs', themed around the Big Lottery Community Fund, Time for Tea initiative.
This pack has been put together by a team of staff at Age UK Wakefield District as part of our Organisation's response to the Coronavirus pandemic. The aim is to provide resources for the older people in the district, who may not be connected to the internet and are spending more time inside and, in many cases, on their own.
We are now in distribution and we are again supported by our external partners in the district, alongside our internal teams. Our partners in this include: Alzheimer's Society, Carers Wakefield & District, Live Well Wakefield, Turning Point, Wakefield District Housing, St George's Community Centre, Well Woman Centre, and Wakefield District Housing, Wakefield District Libraries and the Hospital Social Work Team are all distributing copies of the newsletter, through their work, as a single item.
The Well-Being pack contains a 20-page Newsletter, with sections for interactive mental stimulation, ideas for keeping well physically and mentally and a feature on one of our very popular services. It also contains a fun festive face mask, an Age UK Wakefield District Services Leaflet, and a feedback form, with a freepost envelope.
To download printed elements of the pack, please click on the links below:
At Age UK Wakefield we value your opinion. If you have read our Well-Being pack we would be grateful if you could complete our feedback form below and return to brendawardle@ageukwd.org.uk
It is our intention to create more Well-Being Packs, with additional funding, hopefully producing one three times a year. Depending upon resources, we would be happy to take requests for quantities from other partners in care across the district.
If you require any further information about our newsletter or would like supplies of future editions, please contact Brenda Wardle by email brendawardle@ageukwd.org.uk