2 New Services to help during Covid-19 (Coronavirus)
Published on 16 April 2020 12:51 PM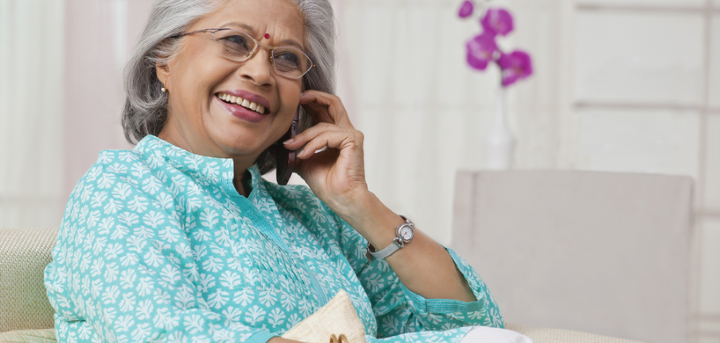 Age UK Wakefield District has set us 2 new services to help older people during Covid-19 (Coronavirus)
Age UK Wakefield District is now offering 2 new services to help older people during Covid-19 (coronavirus)
Bluebell Shopping Service
The Bluebell Shopper Service is managed by Age UK Wakefield District staff. Our staff team liaise with older householders who are self-isolating and need help getting essential supplies. The Bluebell Volunteer Shoppers are our wonderful team of volunteers who do the shopping and deliver it direct to people's homes.
Our Bluebell Shopper Service provides a regular and one-off shopping service to support older people who are self-isolating in our district. The service supports those older people who have a permanent or temporary lack of family and friends available to assist them in everyday activities like shopping and collecting prescriptions.
More information on Bluebell Shopping Service
Wraparound Service
The Wraparound Service is managed by AgeUK Wakefield District staff to support older householders who are self-isolating and may be feeling overly anxious and/or emotionally depleted through fear of the COVID-19 threat and subsequent lockdown measures, now and in the future.
After an initial assessment, by specialist staff, each caller is allocated a member of the Wraparound team who calls them on the telephone and offers support ranging from a friendly listening ear with ideas for coping with self-isolation; signposting to specialist mental health services and providing Covid-19 related bereavement support.