I May Run
Published on 19 April 2021 04:19 PM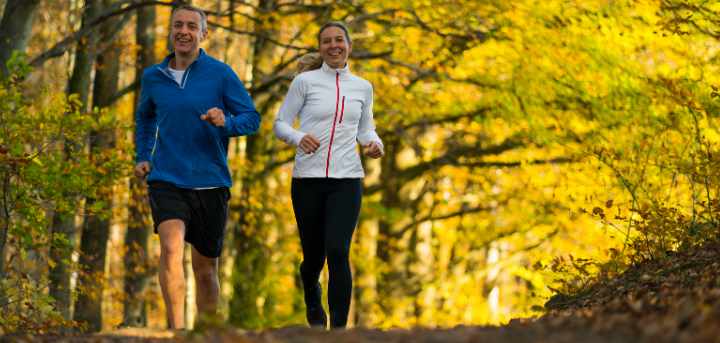 Coming Soon... I May Run fundraising challenge
Our annual I May Run fundraiser is quickly approaching. If you'd like to get involved and support our charity this challenge could be just the thing for you!
Set your own goal, distance, pace, run alone or extend the challenge to friends and get a competition going!
Commit to run every day in the month of May and pop £1 in an achievement jar for each day you run BUT if you miss a day add £2 as a forfeit. At the end of the month, pay in your collection on our JustGiving page.
Step it up a gear and ask others to sponsor you, spread the word on social media and have some fun!