Jingle Bakes!
Published on 30 November 2021 05:55 PM
This year Age UK are holding a celebration of all things baked and yummy!
If you'd like to get involved and host your own Jingle Bakes you can download and print your pack including recipes, bunting and invitations by clicking on the blue box below.
To make things easy, sign up to our Just Giving, WakeyJingleBakes JustGiving page and pay in anything you raise during your event or share with your friends to complete so we can claim gift aid where appropriate.
If you like the sound of getting involved with Jingle Bakes but all the online talk sounds too much, get in touch and we'll help make it easy peasy, lemon drizzle !!
Call on 01977 552114 and ask for Deborah to help get your Jingle Bake adventure on the way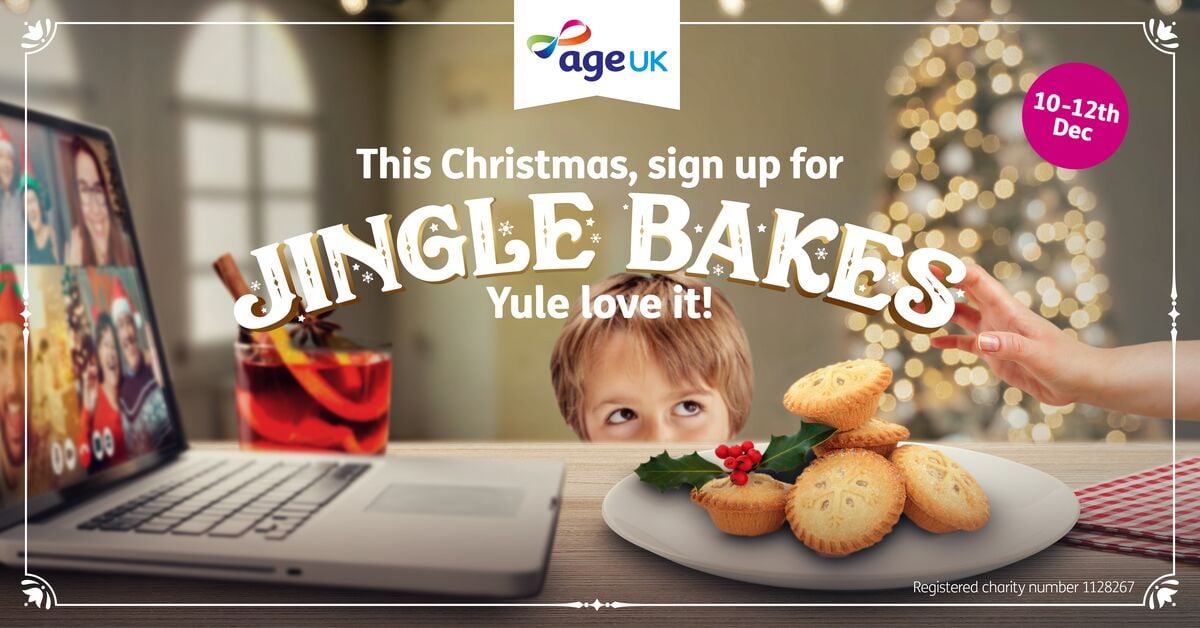 JustGiving WakeyJingleBakes
Making paying your fundraising easy
Jingle Bakes
Download your Jingle Bakes pack here