I May Run 2022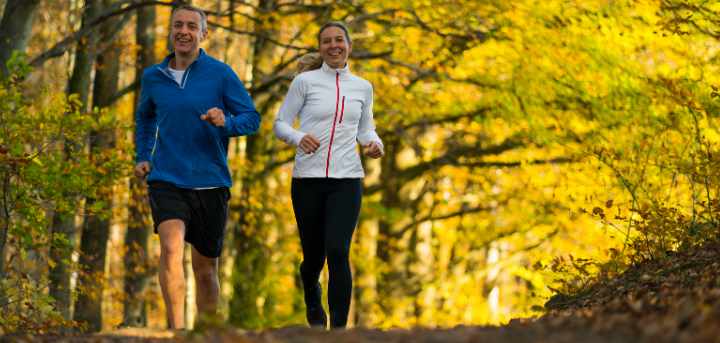 Published on 18 April 2022 12:00 PM
This year, we once again get ready to begin our annual fundraiser I May Run.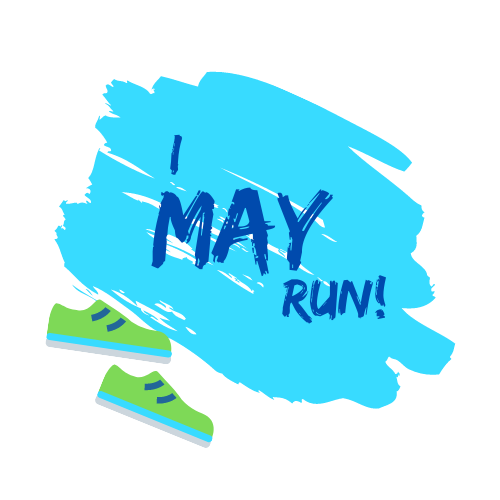 By commiting to get moving every day in the month of May, you can get fitter, improve your mental health and raise funds for our vital services for older people.
As a personal challenge you can run, walk, swim, whatever form of exercise takes your fancy and donate £1 per day that you complete your goal BUT if you miss a day, add a £2 forfeit! This can be paid in at the end of the month to our JustGiving page
Or open it up to your community and set up a sponsorship page on JustGiving for friends and family to support your efforts. Paper sponsorship forms can be downloaded from our I May Run page or be posted out upon request.
Find out more in our Get Involved section or JustGiving page
We need your support to help us, help those who have nowhere else to turn, you make great things possible.