Bereavement Support Group
Published on 20 September 2021 02:12 PM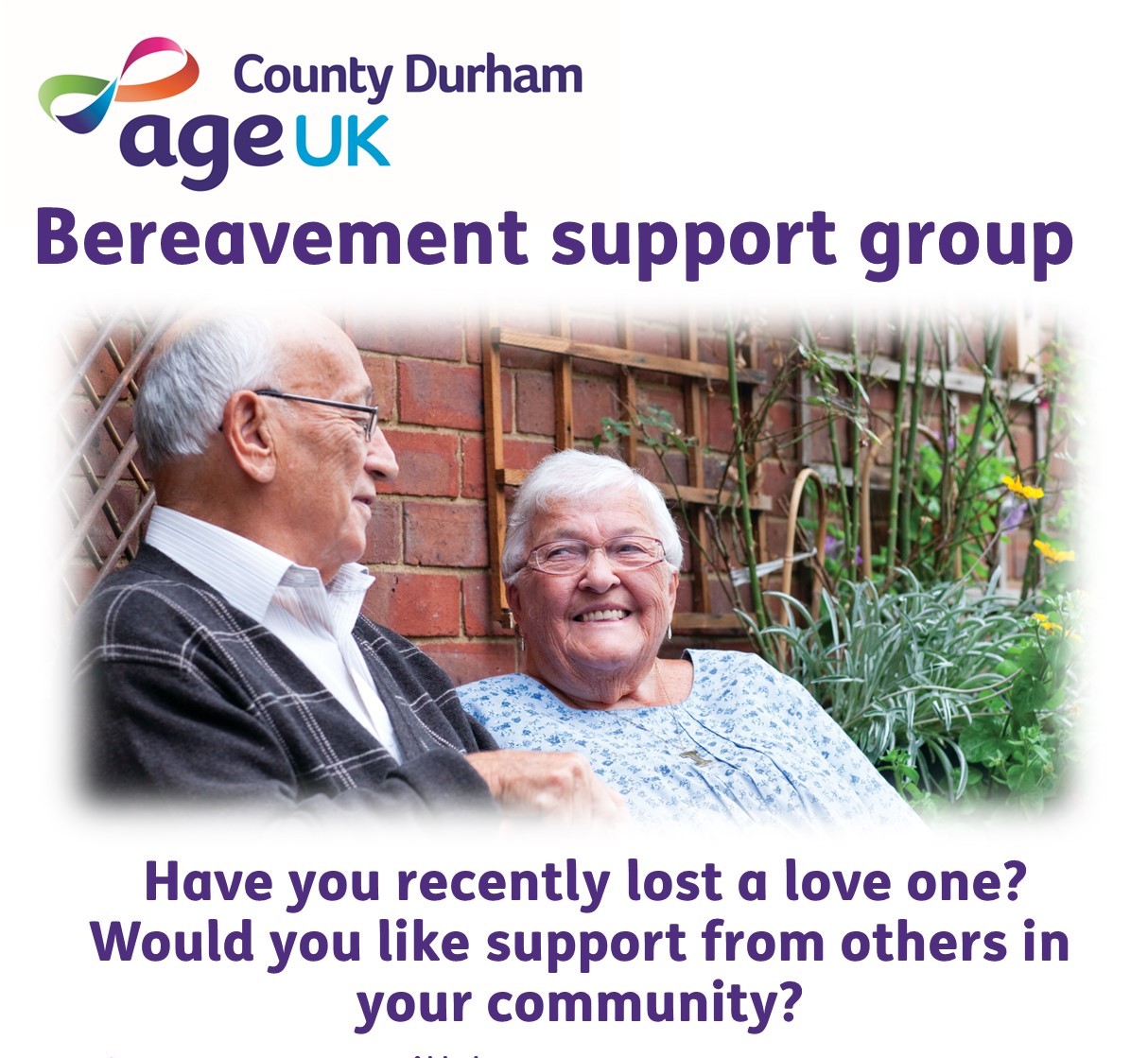 Many older people have experienced loneliness and isolation during the pandemic and the death of a loved one may have added to these difficult feelings.
Bereavement Support Groups create a compassionate community where participants feel supported in a safe and non-judgemental environment of their peers.
Our group is due to start soon and will be based at our Betjeman Resource Centre in Stanley. It is open to anyone aged over 50 who has recently lost a loved one or who has suffered a bereavement in the past and is still finding it hard to come to terms with their loss.
We'll meet on a regular basis to help individuals come to terms with their loss and learn new ways of coping. Those taking part can develop their own understanding and self-compassion by learning to offer and receive support from others.
If you feel that you would benefit from meeting others in a similar situation as yourself and share your experience, please call email us and we'll get back in touch with more information.