Mental Health Week 9-15 May 2022
Published on 09 May 2022 09:00 AM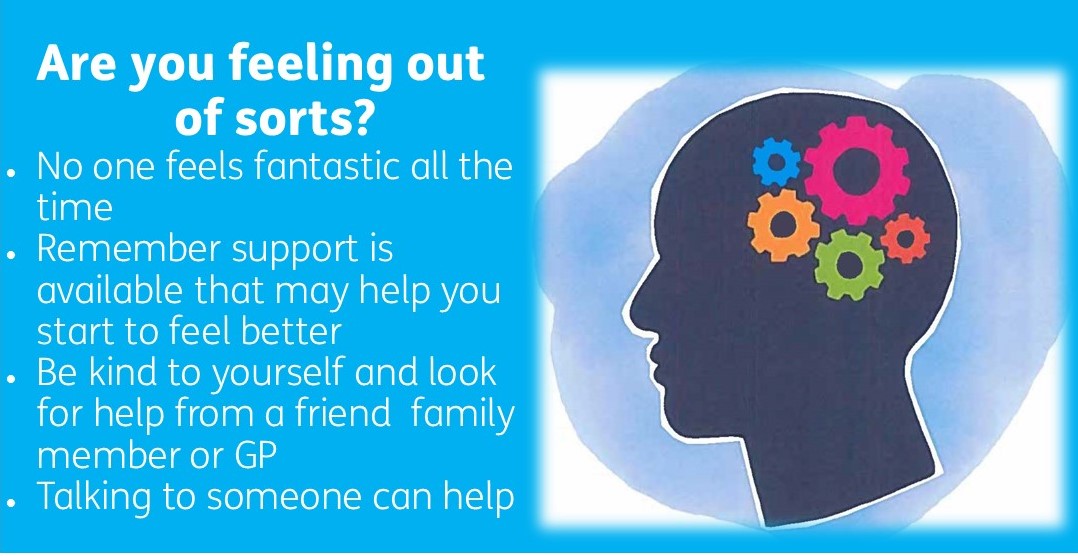 This week is Mental Health week and the theme for 2022 is loneliness.
Research shows that loneliness is associated with poorer physical and mental health and lower wellbeing amongst older people. In particular, loneliness amongst older people is associated with experiencing depression, and older people with a high degree of loneliness are twice as likely to develop Alzheimer's disease than those with a low degree of loneliness.
Throughout this week we will be sharing some tips to combat loneliness and isolation on Facebook @Ageukcountydurham to help keep your mind and body healthy and break the stigma around mental health.
We care about you and we want to support you
Being honest and vulnerable takes courage
If you're ready to take the first step in prioritising yourself please call our Mental Health & Wellbeing Team. Our counsellors, occupational therapists and welfare workers are here to offer you a supportive and confidential service. It's your time to reconnect and to be heard.
Please contact us by email at wellbeing@ageukcountydurham.org.uk or call our main number 0191 386 3856 and ask to speak to our Wellbeing team.