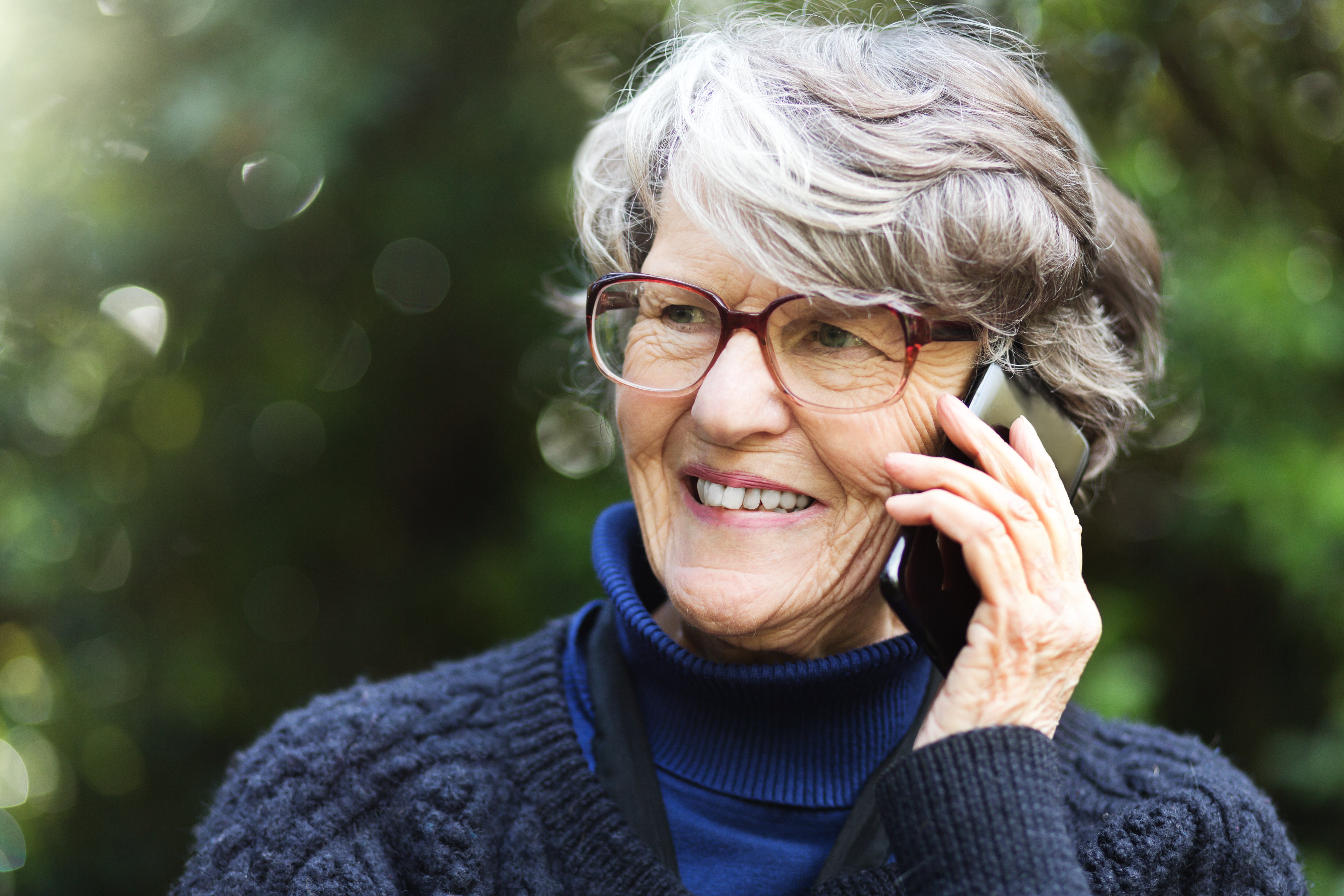 'Here to Help Dyfed People Love Later Life'
Age Cymru Dyfed offers vital services for older people in Carmarthenshire, Ceredigion and Pembrokeshire.
We provide information and advice and benefit checking sessions at one of our offices across West Wales. We also can support home visits.

Are you getting, or thinking about getting, a laptop, desktop or tablet computer? We can help get you started.
Create authentic friendships and social experiences, tailored to your needs, within your own community.

We're passionate about helping older veterans share military experiences and preserve stories to be enjoyed by all generations. Our veterans' archive holds accounts of veterans 65+.

If in Ceredigion with dementia or an associated cognitive decline, or awaiting a diagnosis for such, contact our specialist advisors.
HOPE advocacy for the 50+ and carers, helps them engage, participate, gain information, be heard, know their rights, make choices and develop knowledge.

Are you over 50 and facing some difficulty cutting your own toenails? Check our link to see if you are eligible for our Cardigan-based service on the below link.

Discover the many ways you can support us, from donations to volunteering and fundraising. We rely on your support and it is greatly appreciated.