Age Cymru Dyfed offer a free and confidential Information and Advice service for older people, their families and their carers.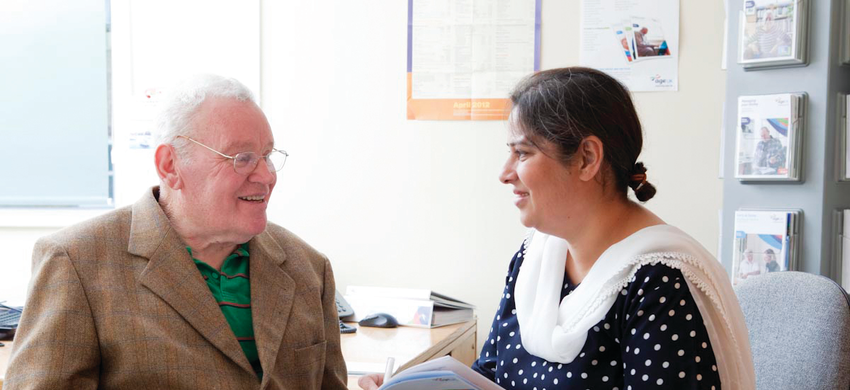 Call us for free on 03333 447 874
Our friendly team are here to offer you free, confidential support. Please call us between 10am - 1pm and 2pm - 4pm, Monday to Friday, and ask for Information and Advice. Alternatively, email us at reception@agecymrudyfed.org.uk.
Money and Welfare Advice

Clear, expert advice on what you're entitled to after a lifetime of hard work. Get information about grants or benefits and make sense of froms and documents.

Care and Health Advice

No one should find daily life a struggle. From care homes and home care, to bereavement and mental health advice, we will support you in any way we can.
Scam Awareness Advice

What to look for when identifying a scam, and how to protect yourself and your money.

Maintaining Independence

Information on how to live independently in your home, and how to access aids and adaptations.
Free Fact Sheets and Information Guides
For free fact sheets and physical literature, please call us on 03333 447 874 or click below: