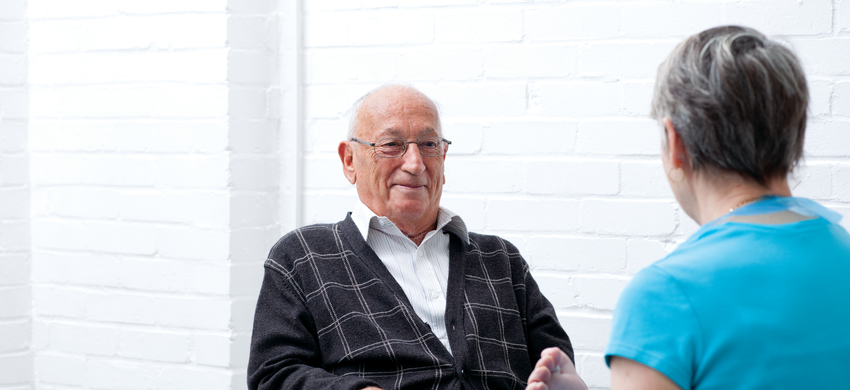 If you're over 50 and have difficulty cutting your own toenails, we can do this for you (however, some excluded conditions apply such as diabetes or taking anti-coagulants, please check with the relevant office as listed below).
Our volunteers are trained to provide a basic toenail cutting service by the Podiatry Department in Cardigan Hospital.
For appointments and queries please contact the following offices.
Cardigan - 01239 615777
Cardigan hospital
Llandysul, 'Images'
Newcastle Emlyn doctors' surgery
Aberystwyth - 01970 615151
Aberystwyth at 27 Pier Street.