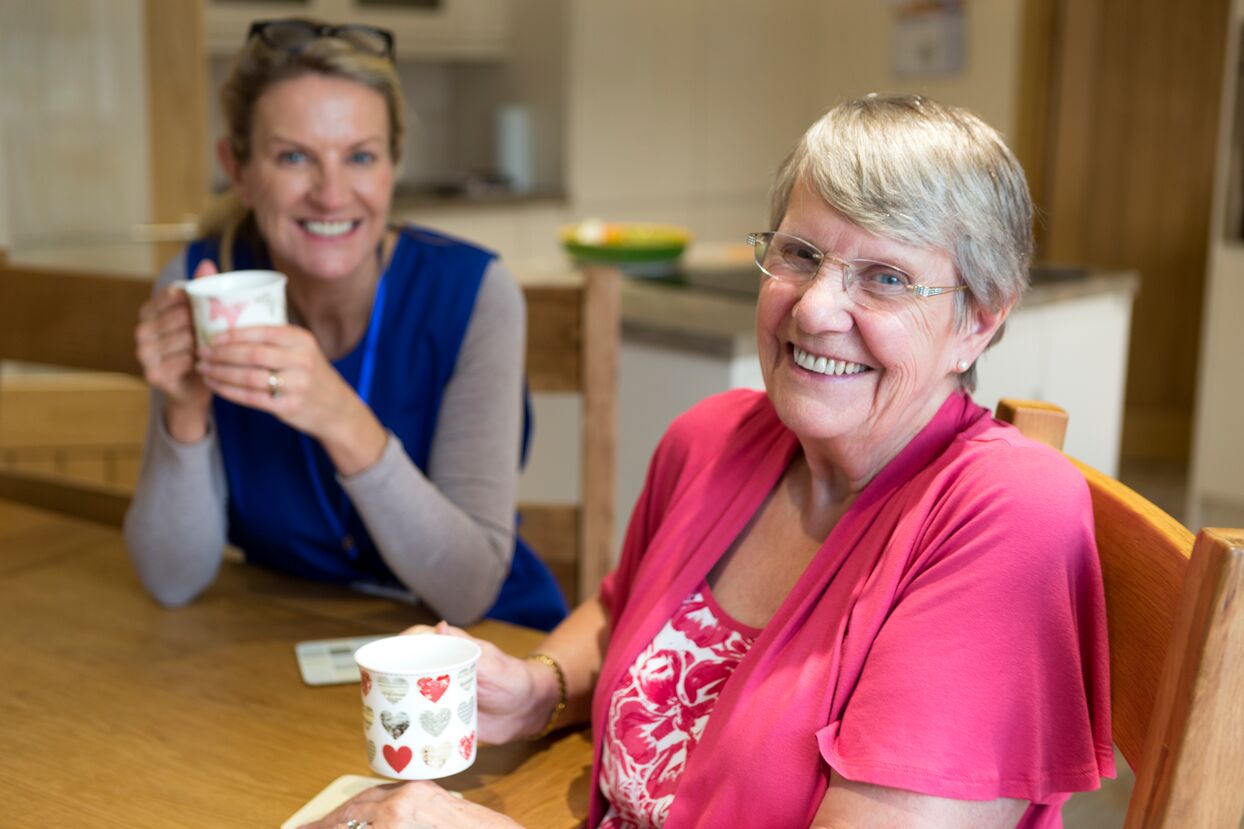 Building a Befriending Community for the over 50s in West Wales.
Our Befriending Life Links project operates across Carmarthenshire, Ceredigion and Pembrokeshire.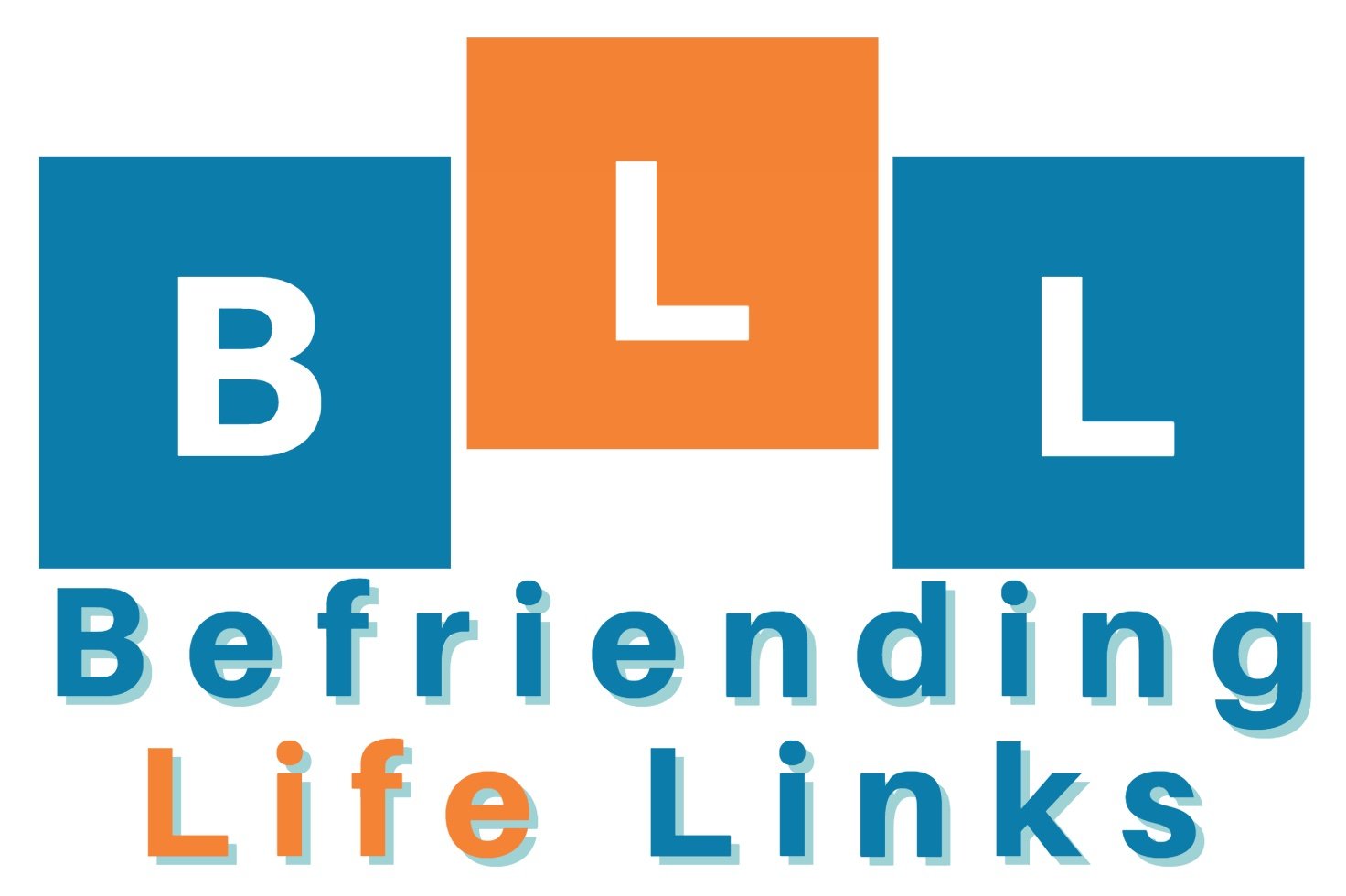 The aim of the project is to support people over the age of 50 who, for whatever reason, have become socially isolated, withdrawn, have lost their confidence, or just have a low sense of well-being. The aim of the project is to support individuals to do the things they enjoy doing, live the life they want to live and empower them to take control of their own lives.
Some people might become isolated due to health issues, a stay in the hospital, bereavement, or other reasons. Whatever someone's situation we will try our best to support them.
With our team of dedicated staff and volunteers, we will work with individuals to provide a tailored service and support specific to the individual's needs.
Contact our county coordinators to find out more:
Pembrokeshire:
Mark Price: mark.price@agecymrudyfed.org.uk
Ceredigion:
Kim Bacon: kim.bacon@agecymrudyfed.org.uk
Carmarthenshire:
Rhiannon Williams: rhiannon.williams@agecymrudyfed.org.uk
View our activities and events