Dementia Advice Sheffield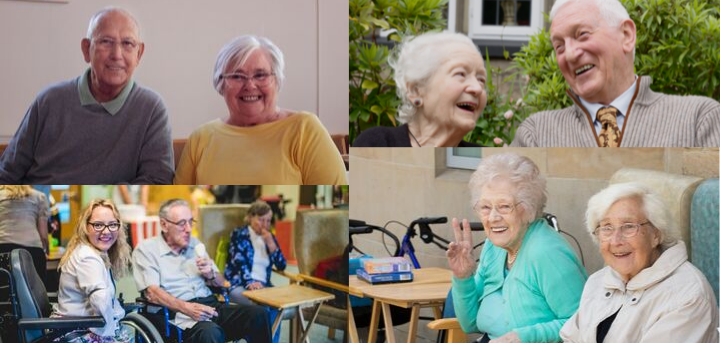 Published on 25 September 2019 03:10 PM
A new service run by Age UK Sheffield
Dementia Advice Sheffield
Supporting professionals and volunteers to be dementia friendly
We have some exciting news! We are so pleased to announce that Sheffield City Council has awarded our charity the contract to run the new Dementia Specialist Advice Service. This new service will be called "Dementia Advice Sheffield" and its purpose is to support professionals and volunteers across the city to be dementia friendly.
The service will start on October 1st 2019. The central element of this service will involve us offering specialist dementia guidance, support and training to professionals working with people who have dementia and their families and carers. We are delighted to be working in partnership with Enrichment for the Elderly who will be developing training and workshops which will be open to local professionals such as voluntary sector staff, libraries, and housing officers, to increase their knowledge of dementia, with the aim of making Sheffield a truly dementia-friendly city.
This non – clinical service won't be a public-facing helpline as it is being created specifically for professionals, by which we mean any staff, workers and volunteers working with people living with dementia and their families, even though they may not actually see themselves as being professionals within dementia care and support.
We do however still offer many services for people living with dementia and their families, such as our Wellbeing Centre, dementia cafes and Independent Living Coordination services.
We'll have more information to follow soon about the ways you can contact the service, so watch this space!