Final Lottery bid submitted for Hillsborough Park
Published on 02 March 2020 03:13 PM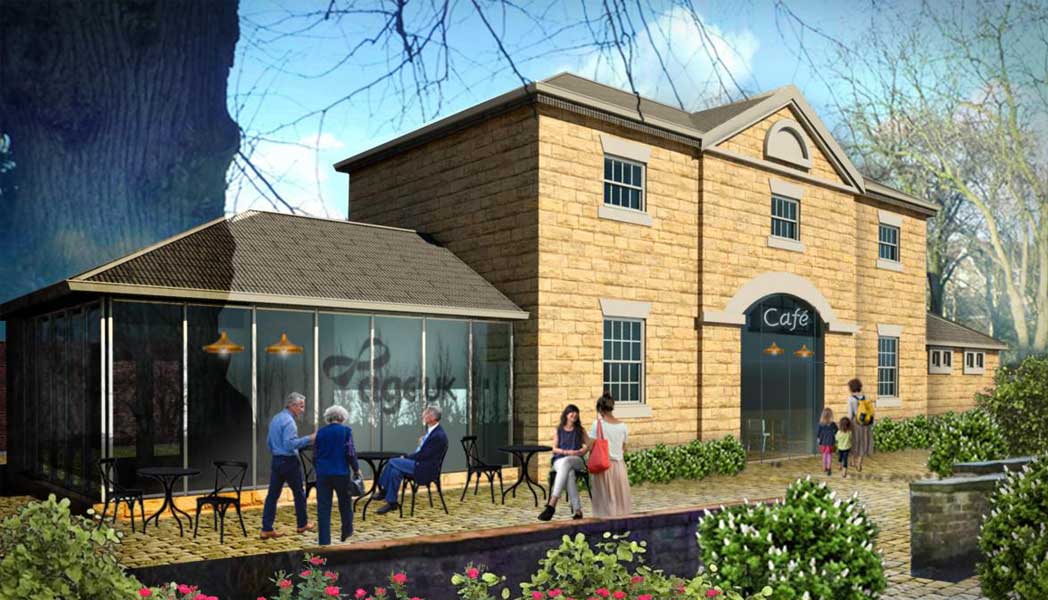 A project to open a brand new café and older people's activity centre in Hillsborough Park has moved a step closer, after a final bid was submitted to the National Lottery Heritage Fund (NLHF).
Age UK Sheffield are asking for £581,500 of Lottery funding towards the £967,000 project, which would restore the Grade II listed Old Coach House building, which is currently derelict. The Lottery decision is likely some time in the summer of 2020. If successful, building work could commence before the end of the year.
The NLHF previously granted the charity £49,700 in December 2018 to develop the project to a stage where the full bid could be submitted.
Age UK Sheffield Chief Executive, Steve Chu, said: "We have worked extremely hard over the past year to bring the project to this stage. I am confident we have put forward an excellent business plan, a wide range of exciting activities and, most important of all, a fully-costed proposal to save this historic building from collapse. Local people have been extremely supportive of the project, and I really hope we can deliver it for ourselves and the entire local community."
During the development phase, the neighbouring Potting Shed building has been added to the project. Age UK Sheffield hopes to run this as a "Maker's Shed" providing an exciting range of gardening, woodwork, upcycling, and other craft activities.
Planning permission requests to develop both The Old Coach House and the Potting Shed have been submitted to Sheffield City Council.
Age UK Sheffield is contributing £100,000 of its reserves to deliver the project, whilst partnership funding of £215,000 has already been secured, dependent on the green light from the Lottery.

We are also really lucky to have a team of staff at our charity who have decided to run the Sheffield Half Marathon (which is no small challenge in our hilly city!) to raise money specifically for the Coach House Project. Please take a look at their fundraising challenge by clicking here and support them in any way you can!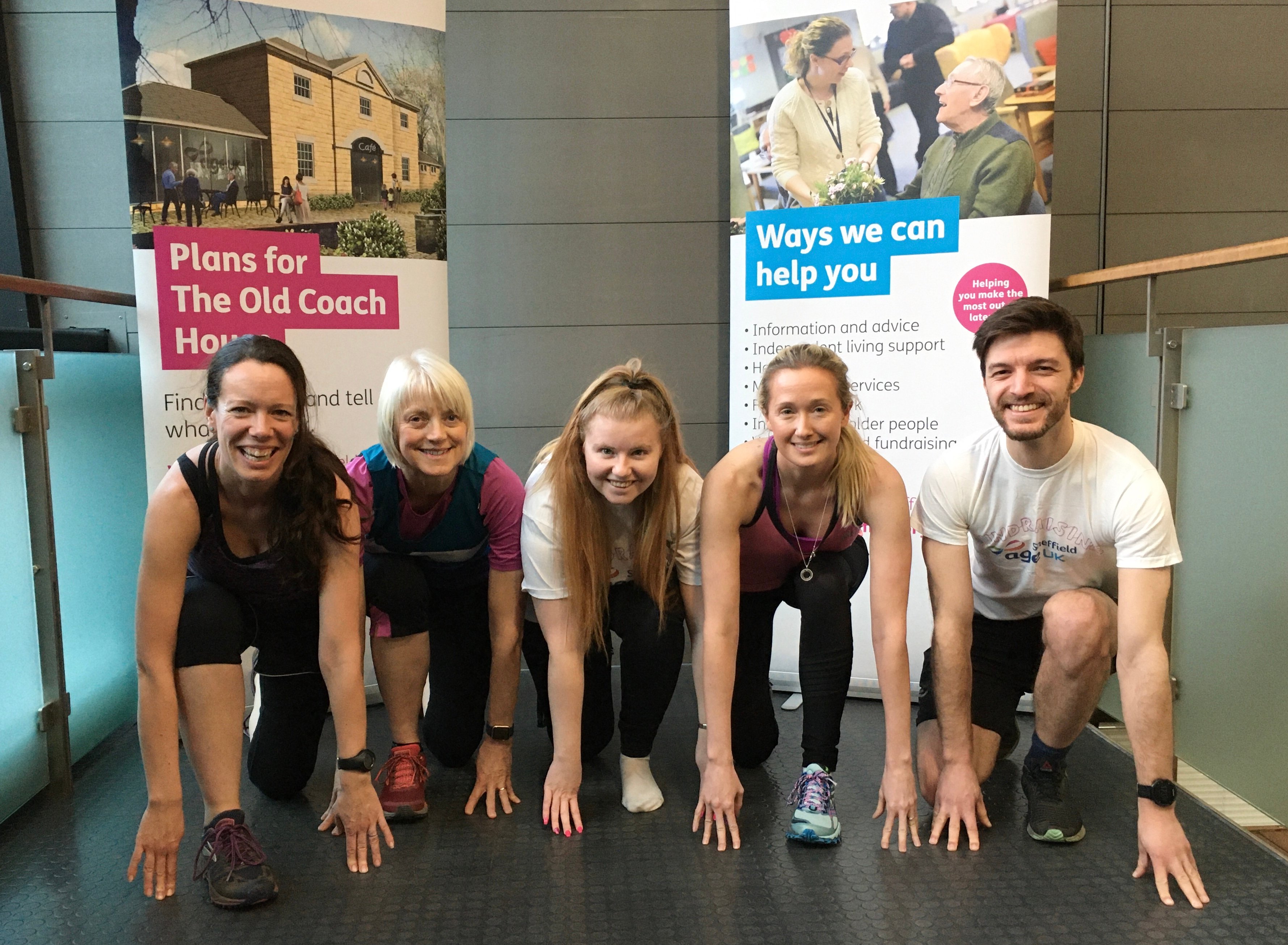 For further information, please contact Cally Bowman at cally.bowman@ageuksheffield.org.uk