Our Bradway Shop is Finally on the Way!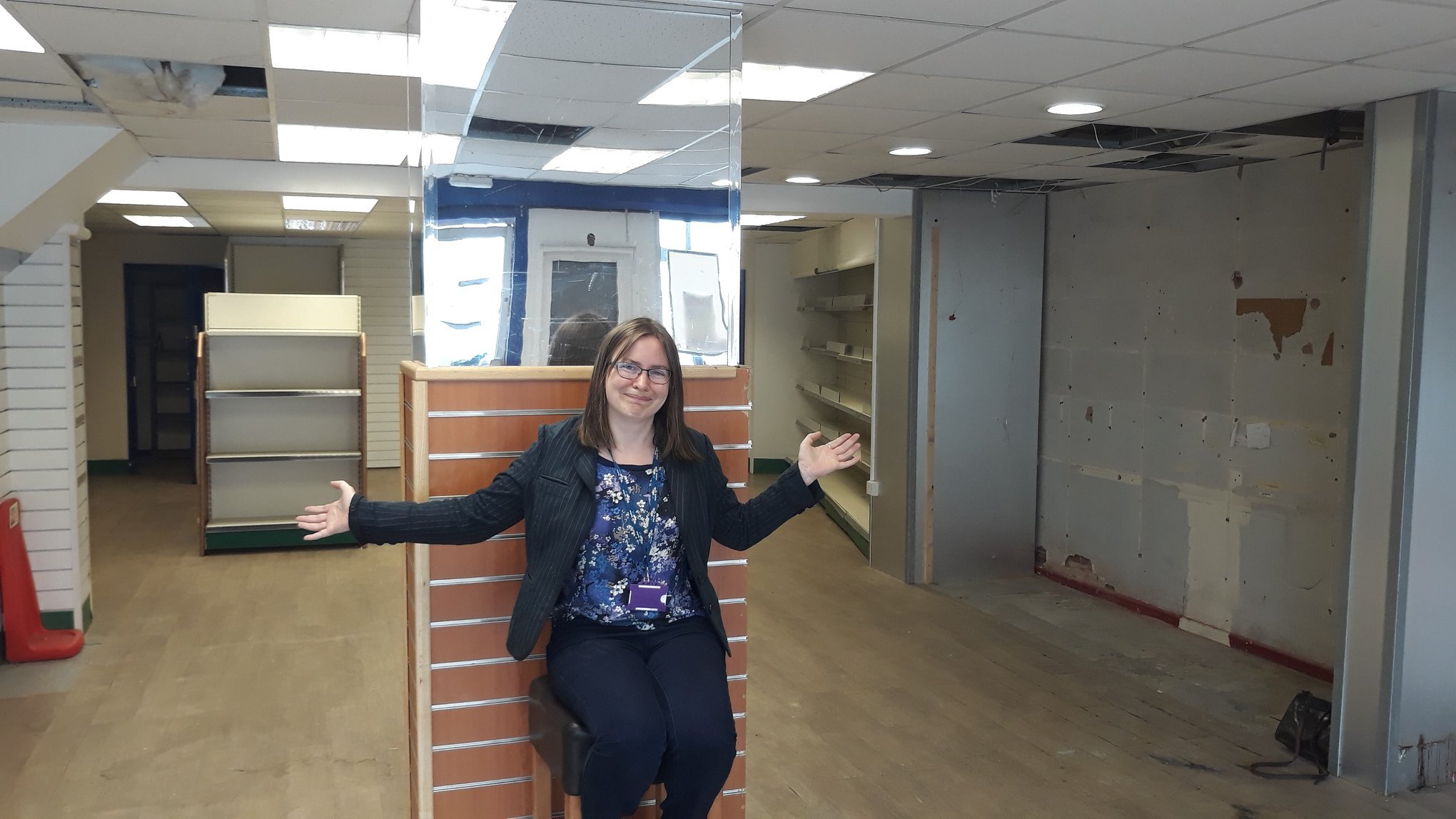 Published on 29 July 2019 11:11 AM
We have the keys and the shopfitters are working away! That's right, our brand new and first ever Age UK Sheffield Charity Shop is now well underway, and it won't be too long before we are ready for the grand opening!

Things are moving fast and we know a lot of you are just as excited as we are! So, we wanted to share an update with you all, plus some photos that show just how huge the space is!
The top picture shows our wonderful Retail Development Officer, Laura Morley, who has been working away getting everything ready to go.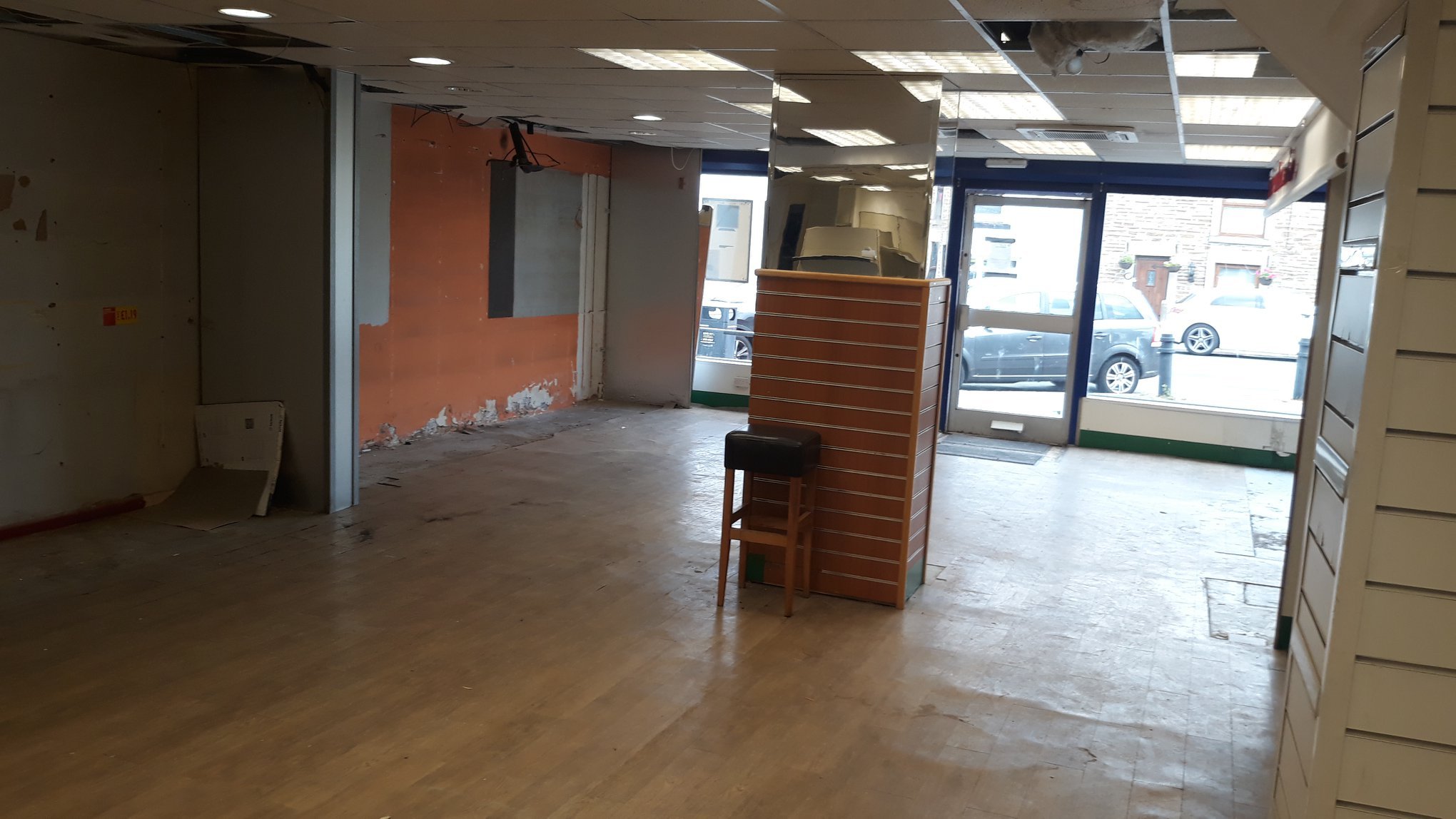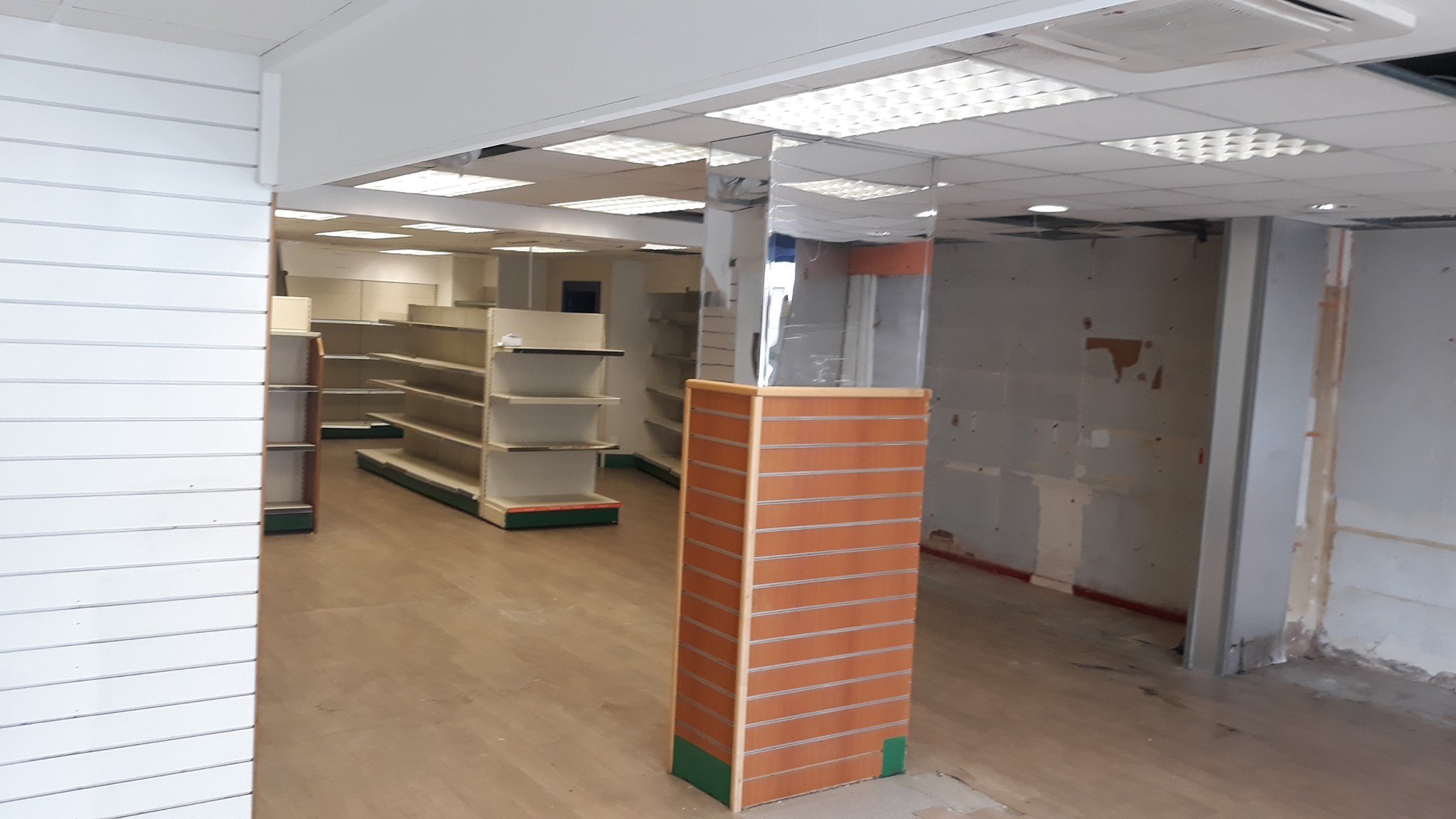 Here are the updates!
We'll need your help to make this the best shop it can be for the local community and to raise money to support the vital work of Age UK Sheffield across our city. Here are some of the ways that you can help us:
Volunteer! Can you spare a couple of hours to help run the till or sort stock? We are recruiting now! Download a form from the bottom of our volunteer page and send it back to us.
Donate your stuff: We aren't taking donations yet, but we will as soon as the shop fitters are finish

ed in a couple of weeks! We'll let you know as soon as possible via local posters and our social media and website.

Encourage others to donate: Would your workplace or community group be willing to host a donation drive? Get in touch!

Makers and Workshop Space: Do you know any local Makers and Crafters that might be interested in selling their products through the shop? Do you run practical or information workshops or know someone that does? Get in touch by messaging us or emailing BradwayShop@ageuksheffield.org.uk
If you're local, you'll see the shop fitters working away. Do please feel free to send us in photos! You can send them to us, and follow for updates on our Twitter, Facebook page and Instagram!
Stay tuned for more updates and thank you for all the support our shop has had before it has even opened!