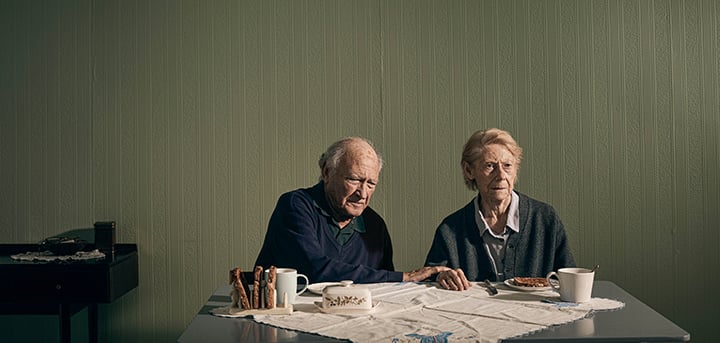 As soon as the UK went into its first lockdown, we were inundated with calls from older or vulnerable people needing help. It's been a frightening time for our isolated clients, many of whom have found that normal support networks have broken down. We immediately adapted our services to respond to the needs of local older people. In the first six weeks of lockdown, we set up an emergency food bank, made 900 befriending calls and saw a 353% increase in contacts in and out of our main phone line, which was extended to a 7-day service. Read more about our coronavirus response.
We're still working hard to ensure our vital services can continue to safely help the older people who are reaching out to us during these deeply worrying times. We're determined to be there for older people who need our help and especially those who have no one else to turn to, but we desperately need your support.
While the pressure on our services has increased, we have also had to close our shops for several months and cancel several fundraising events, meaning we'll miss out on thousands of pounds.
We set up an emergency fundraising appeal with an initial target of £25,000 which will go to help those most in need and to keep our vital services operating. Thanks to the incredible support of our community, we have now surpassed that target, but donations are still needed to keep us going beyond the coronavirus crisis. As a local charity, all money raised will be used to support local Solihull residents.
How you can help:
Donate to the the Age UK Solihull Coronavirus Appeal
Thanks to our amazing supporters, our initial target of £25,000 has been exceeded. This helped us through the initial impact of the coronavirus crisis, but more donations are needed to keep us going longer term. Your support can help us to continue supporting vulnerable Solihull residents when they need us most. Any donations, large or small, are hugely appreciated.
Volunteer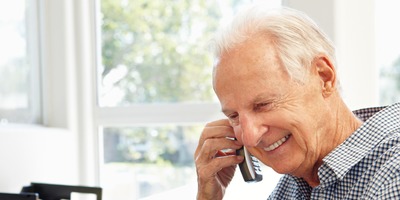 We are so lucky to have an incredible team of volunteers, and hundreds of new volunteers have joined us since the coronavirus outbreak began. If you are interested in volunteering, you can find out what roles we're recruiting for below.
Fundraise from a distance
We have had to cancel several fundraising events, but we have plenty of ideas for socially distant activities to help raise some of the money we have lost out on. From running a marathon in your garden, to having a dance off on a video call, you are sure to find an activity to suit you.
Make face coverings

We need face coverings/masks for our Volunteer Shoppers, as well as for some older people who are asking for them. If you have some spare time and are handy with a needle and thread, it would be great if you could make some for us (the ones with elastic sewn in are best). They can be posted or dropped to us at the lower ground The Core, Homer Road, Solihull B91 3RG.
What our supporters helped us achieve at the beginning of the pandemic
Thank you Solihull!
We have witnessed an incredible amount of community spirit since the start of the coronavirus pandemic. We couldn't have helped thousands of older people through this crisis without the support of some wonderful local individuals, community groups and businesses.
Some of the grateful comments we've received from residents
"I was very worried about going out the weekend looking for food but the "Angels from Age UK Solihull" came to my rescue and sorted me out. Thank so much to all your team for your kindness and help."
"Today we received 2 bags of shopping which almost reduced me to tears. We are so very grateful."
"Thank you so much for your telephone calls and the ensuing parcels of 'goodies' – sustenance for a week – thank you so much. The very sight and sound of a young person is in itself uplifting so I must speak for all of us 'ancients' who are so grateful to you, all of you."
Service Disruption
See our homepage for an update on how our services are being affected by the coronavirus pandemic.
Food bank supplies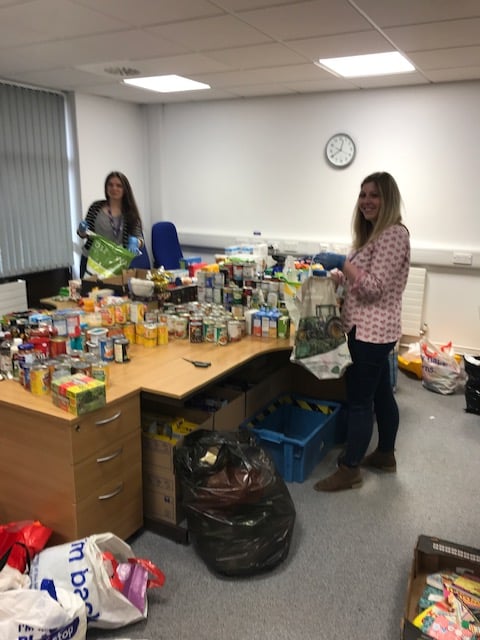 We are so grateful to everyone who donated food and other supplies, which enabled us to pack and deliver 3,000 packages to local older people in Solihull who needed them. From 11 May 2020, all regular weekly food parcel deliveries were transferred to the Helping Hands food bank based at the Renewal Centre, Lode Lane, Solihull. This decision was taken to enable Age UK Solihull to concentrate its limited resources on increasing its volunteer capacity so we can provide more volunteer shopping trips, more prescription collection and deliveries and more befriending and welfare calls. It also means we can continue to support older and vulnerable people with their emergency needs. We now ask our fantastic supporters to make their donations of food, toiletries and basic essentials to the Helping Hands bins outside the Renewal Christian Centre on Lode Lane, Solihull or Walnut Close, Chelmsley Wood. Telephone them for more information on 0121 711 7300.