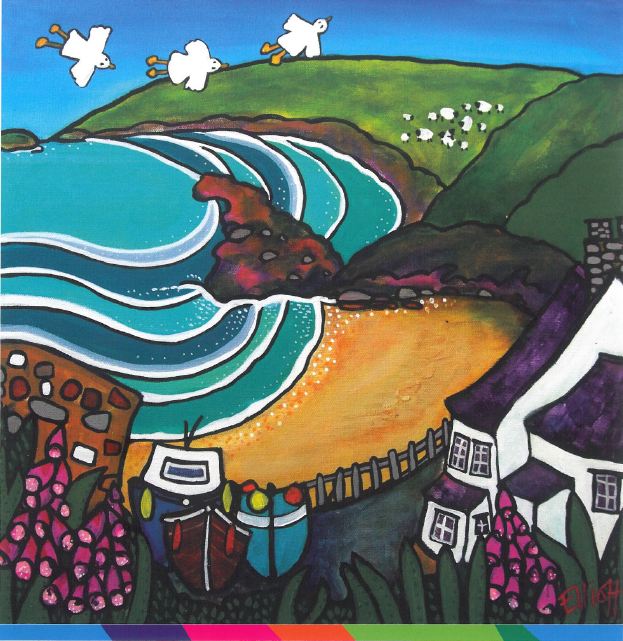 Our mission - is to improve life for older people in and around Ceredigion.
We provide services and support in direct response to older peoples' expressed needs


become involved in public education and advocate on behalf of older people and their carers


work for the development of services that are innovative and flexible enough to respond to changing conditions


work in partnership with other organisations, both statutory and voluntary, in order to promote services and allow older people to live full and satisfying lives


encourage a positive view of older people
Age Cymru Ceredigion (formerly Age Concern Ceredigion) is an independent charity registered in 1994 to support older people aged 50+ in and around Ceredigion.
Our name change
Age Concern Ceredigion affilliated to Age Cymru in March 2011 and became Age Cymru Ceredigion. We are completely independent from the national organisation but proud to work closely with Age Cymru and Age UK, with whom we share the vision of a world in which older people flourish.
Our Trustees
Karl Wilcox, Chair
Kate Curran, Treasurer
David Harries
Alasdair Kenwright
Jack Lambert
Robin Dale
Trustees report and financial statement for the year ended 31 March 2019