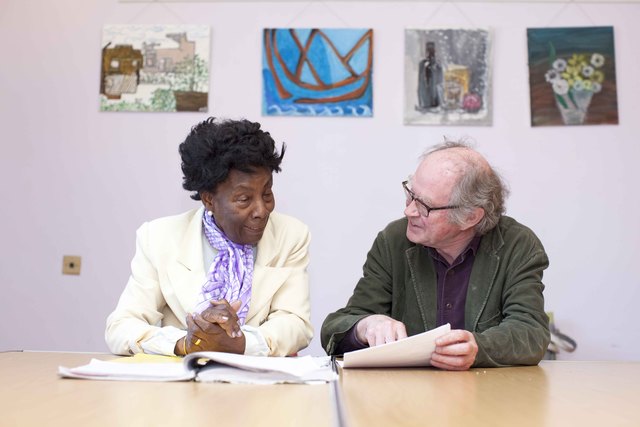 We provide benefit checking sessions either at our offices in Carmarthenshire or over the phone. We can also provide home visits.
The benefits system can be very complicated. There are so many different types of benefits and allowances available from so many various departments and services; it can be difficult to know whether you are eligible for them or not.
Each year we help thousands of people to claim additional benefits and access grants and services.
If you are interested contact our office on 01554 784080.