Powder Run for Age UK Isle of Wight!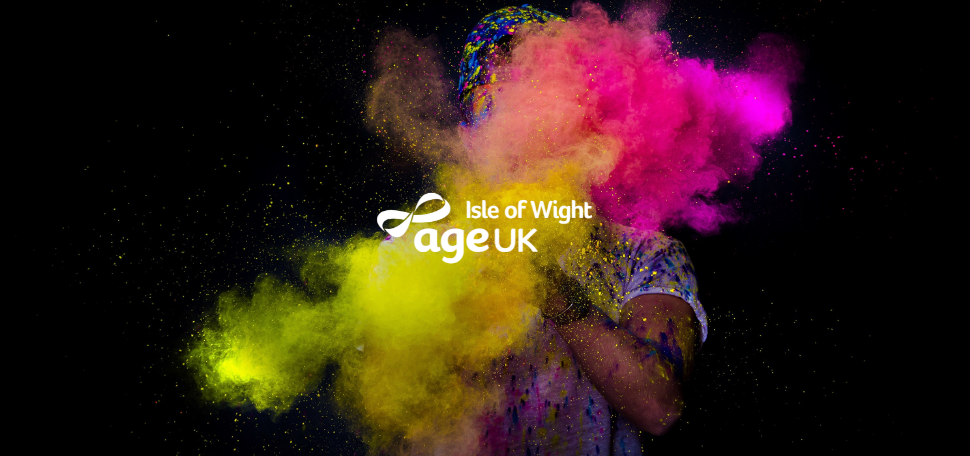 Colourful fundraisers turned out in their droves for the second Age UK Isle of Wight Powder Run on Saturday 25th September 2021, with over 200 people taking on the 2km fun obstacle course, getting covered in every colour of the rainbow at seven powder stations.
​

The event, held alongside a Famly Fun Day, featuring a Fun Dog show & dog agility displays hosted by 'Barking Mad', also fun fair amusements, bbq, bar, cake by Calbourne Classics, Jules Ice Cream Van, Island Sweet Dreams, and activity stalls!
The Fundraising Department are busy totting up the numbers and will confirm how much the event raised ASAP!

Thank you to everyone again and we hope to see you at the Powder Run next year!