Volunteer Sunday Brunch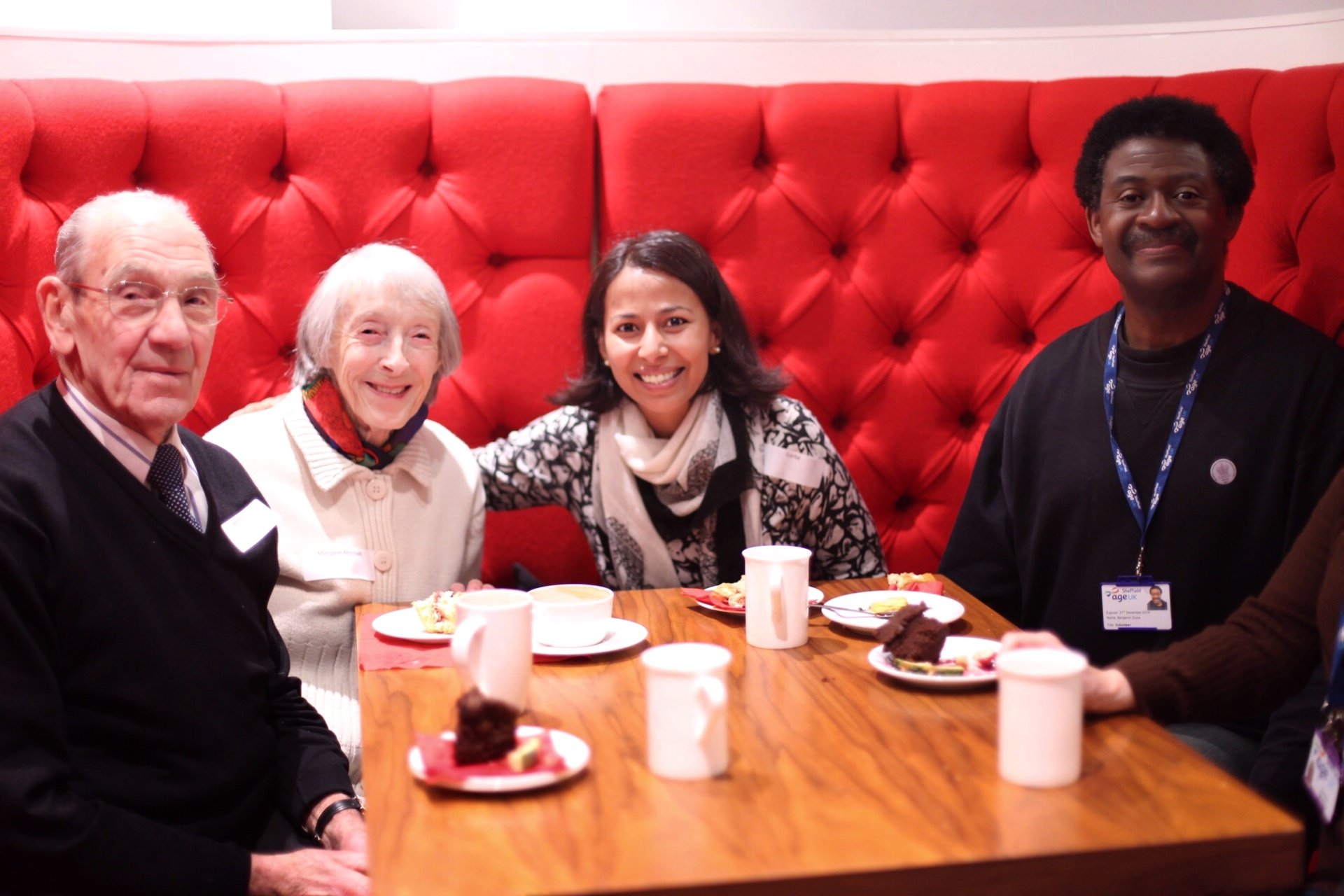 Published on 10 April 2019 04:19 PM
Last month we were delighted to host a Sunday Brunch for our amazing volunteers. We simply couldn't do what we do without the 70-80 volunteers that are helping us to help the people of Sheffield. From supporting activities in our wonderful Wellbeing centre to providing fantastic fundraising support at community events to being a friendly face as part of our In Touch befriending service and to teaching valuable IT skills, Age UK Sheffield wouldn't be the same without them!
As a small token of our appreciation, we invited all of our volunteers to the Virgin Money Lounge for a delicious Sunday brunch and a game of bowls. We all had a wonderful time and a good old catch up! Thank you so much to all of our wonderful volunteers, we really do appreciate everything you do for us and for the people of Sheffield that you help us to support.
If you're interested in volunteering with us, we would love to hear from you. There are a variety of roles that you can help us with, so please don't hesitate to get in touch and find out more!
Check out our Facebook page, our volunteering page or, call us on 0114 255 2580.