Fuel poverty service begins amid record price rises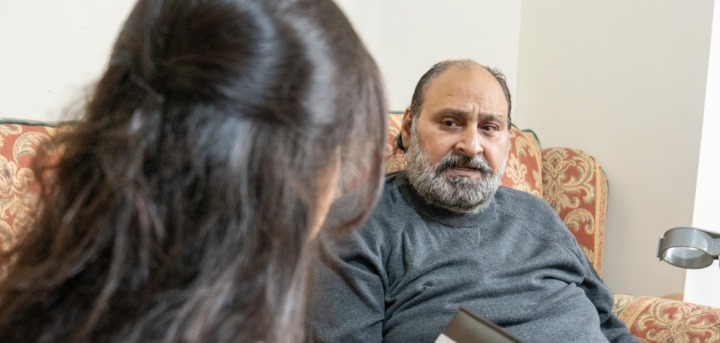 Published on 15 November 2021 01:15 PM
As fuel prices rise, and winter draws in, is your older loved one finding it more difficult to heat their homes?
If so, contact Age UK Sheffield to see if we can help to reduce their fuel bills and fit energy saving devices such as low energy light bulbs.
The local charity has been successful in a new bid to the Energy Saving Trust, to give practical advice to older people in Sheffield, starting in November 2021.
Chief Executive, Steve Chu, said: "We regularly hear heartbreaking stories from older people who can't afford to heat their homes. This winter is bound to be worse than ever as a result of the huge increase in fuel bills.
"Any older person in Sheffield who is worried about heating their home this winter should contact us and we will give them advice on how to stay. Following an analysis of who has benefitted from our previous fuel poverty projects, we are particularly keen to hear from people from Black and Ethnic Minority backgrounds who need our help."
For more information, contact (0114) 250 2850 or e-mail: enquiries@ageuksheffield.org.uk.