Get involved in Hillsborough heritage
Published on 25 May 2021 11:20 AM
If you have memories of being in the Hillsborough area, or are interested in the heritage of Hillsborough Park and its surroundings, you will be interested in a summer activity programme that is part of Age UK Sheffield's development of The Old Coach House building.
The charity has been supported by the National Lottery Heritage Fund to get local people involved in learning about the history of the building and Hillsborough Park. It has now announced the organisations who have been commissioned to deliver these projects.
Rivelin Co Creative will deliver the "Our Hillsborough" community history project and a "Meeting of Minds" community theatre performance. The Our Hillsborough project will use Story Swap Cafes and community workshop sessions to record the history of the park, whilst Meeting of Minds will deliver two theatre performances in Hillsborough Park, which any park user can attend.

Ignite Imaginations will provide an education and learning project targeted at primary school children. This educational project called "Coach House Kids" will produce a treasure trail, activity box, and downloadable junior school lesson plan, encouraging local children to engage with Hillsborough Park.

Eleven Design will produce and install a timeline exhibition within the Coach House café itself. They will draw on the other projects, and hold their own community workshops, to create a permanent exhibition within the renovated Old Coach House.
Architect's tours of the Coach House site will also be available.
Anyone interested in participating in these projects can contact Age UK Sheffield, supplying their name, address, phone number, and if possible an e-mail address. If possible, email these details to enquiries@ageuksheffield.org.uk. Alternatively, call (0114) 250 2850.
Building work on the Coach House is under way. It is hoped that they may be open by the end of 2021.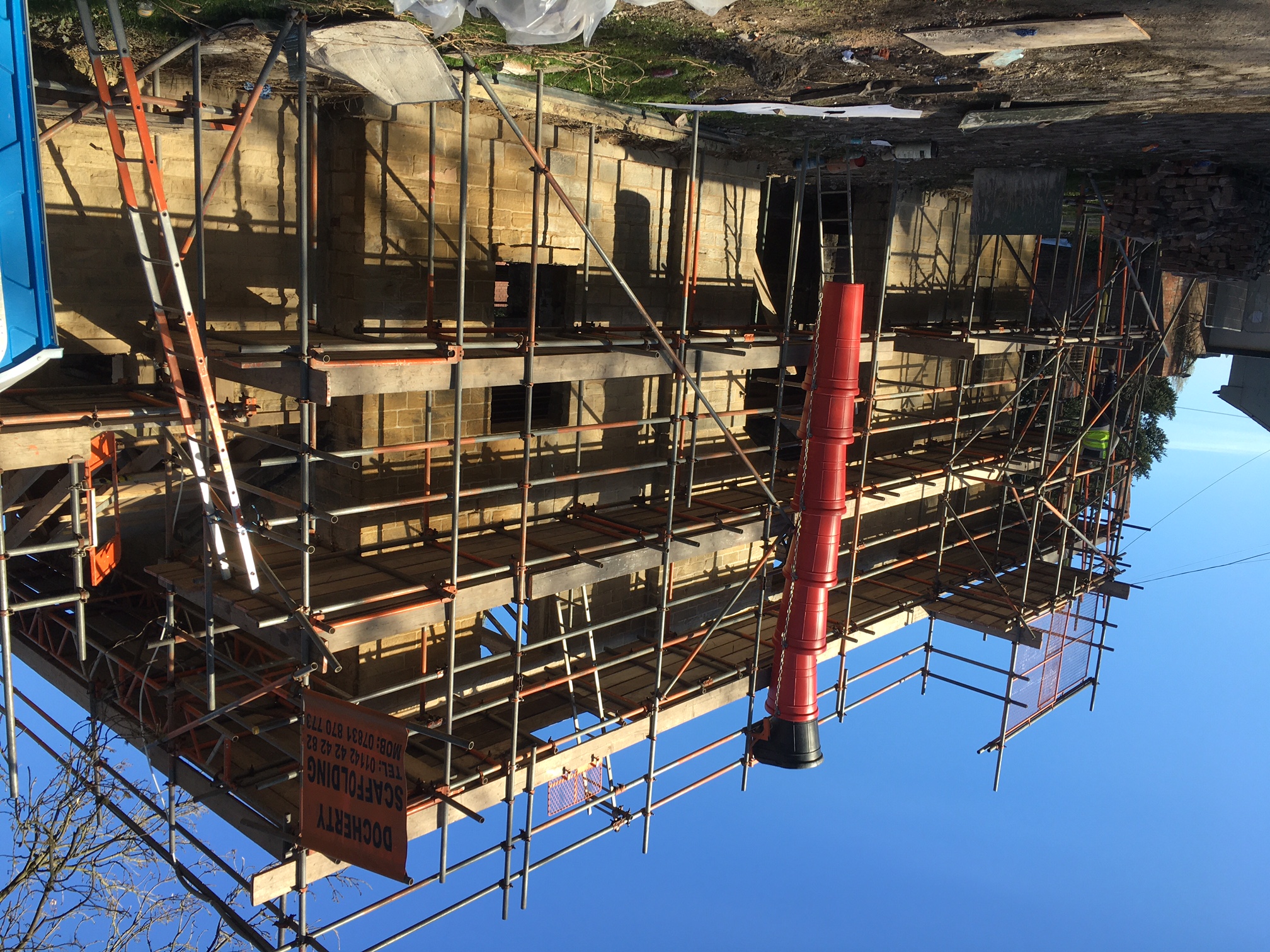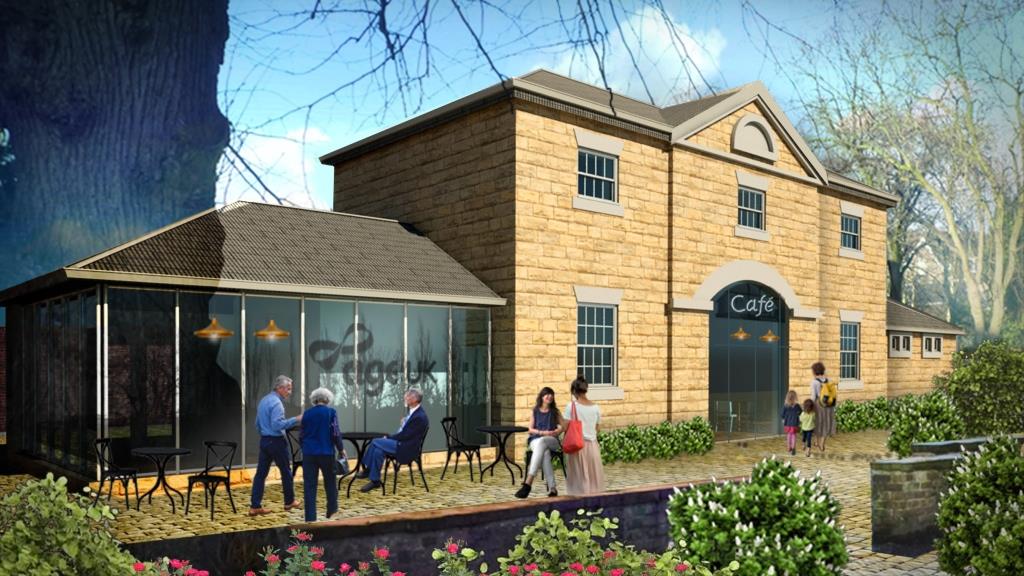 Keep up to date on progress
Would you like us to keep you up to date on progress and opportunities to get involved? If so, you can sign up to our Coach House Project mailing list. You will be able to unsubscribe at anytime.