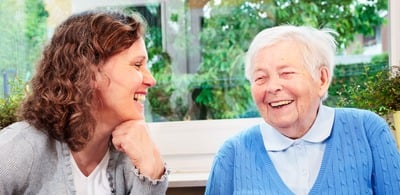 We're a local charity working in the community across Somerset and North Somerset to support older people, their families and carers.
We want everyone to be able to love later life.
Who we are
Age UK Somerset is an independent local charity. We've been working in the local community to help older people for 70 years. We have the equivalent of 24 dedicated staff and over 200 volunteers helping us to deliver services and activities for older people in Somerset and North Somerset.
Where you can find us
Our main office is based in Taunton but many members of our staff are based all over our area.
How we are funded
We rely on your support to keep serving the community. We are supported by donations from the public, Gifts in Wills, and some charitable grants.
Meet our people
Our Charity is managed by Volunteer Trustees and a Board of Directors.

Find out who they are here.

Our services couldn't run without the help of our amazing volunteer team. We have over 350 volunteers helping us throughout the week. Find out how you can become a volunteer too.
Job Vacancies
Click below to see if there are currently any job vacancies within our Charity.
Latest News Articles
Published on 29 July 2022 04:00 PM

Older people have until Thursday 18 th August [i] to put in a claim for Pension Credit [ii] in order to qualify for t...

Published on 02 November 2021 04:53 PM

Our Big Knit campaign was due to come to an end this September but the kind folk at innocent drinks have extended the...

Published on 07 October 2021 01:11 PM

Click here to view the Report
eNewsletter
Sign up to receive our newsletter by email.