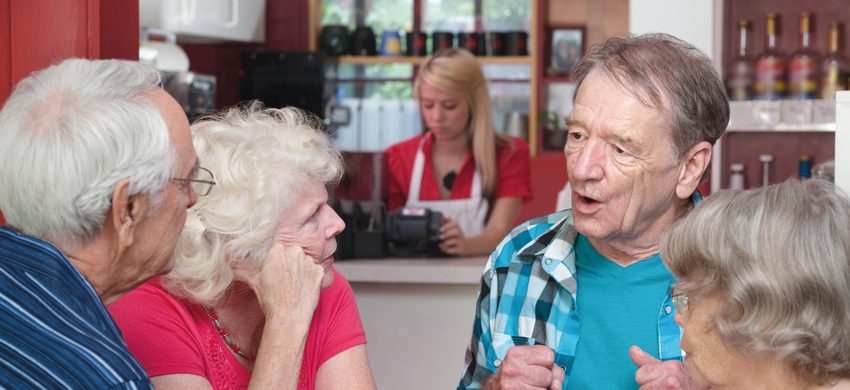 Age UK Somerset - find out all about our latest news and campaigns, keep up to date!
Published on 15 November 2018 11:00 AM

Two of our wonderful Volunteers joined Prince Charles for a special tea yesterday to celebrate their 70th Birthdays....

Published on 25 September 2018 11:00 AM

Are you looking for a new, worthwhile, challenge? Age UK Somerset is a leading independent charity in understanding,...

Published on 24 September 2018 01:00 PM

Fraudsters scammed nearly 49,000 older people across the UK in the past year, equivalent to almost six reports every...