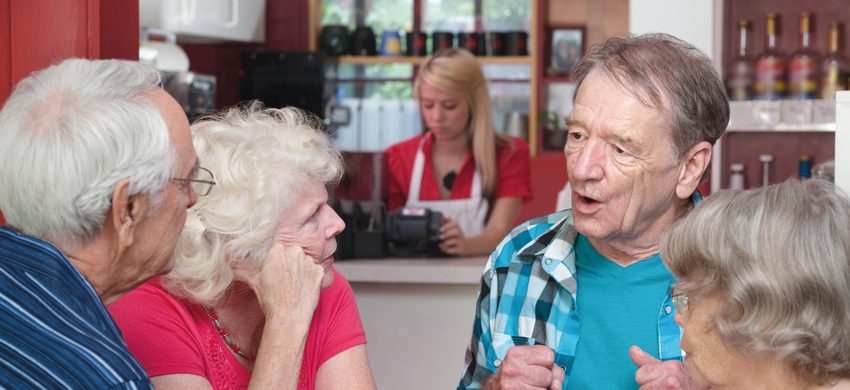 Age UK Somerset - find out all about our latest news and campaigns, keep up to date!
Published on 10 August 2018 04:40 PM

Do you work in, or do you know of, a local café, restaurant, hotel or attraction that goes out of its way to be...

Published on 17 July 2018 04:40 PM

We are proud to have achieved the Age UK Charity Quality Standard (CQS) which recognises the high standard of our...

Published on 26 June 2018 01:00 PM

We have just added two new part-time job vacancies within the Ageing Well team on the website. Click link for info.