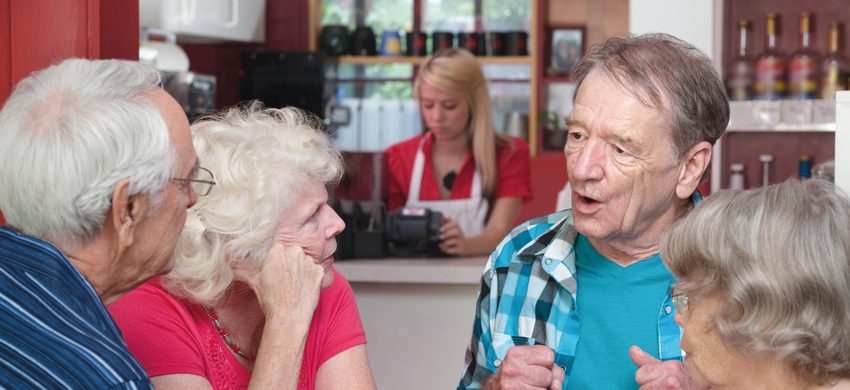 Age UK Somerset - find out all about our latest news and campaigns, keep up to date!
Published on 29 May 2018 02:39 PM

We've got a new website! We hope you like it and find it easier to use.

Published on 29 May 2018 12:33 PM

New session to help improve strength and balance and help you to Stay Steady in Minehead

Published on 01 December 2017 12:37 PM

Survey shows nearly half of the older people in the South West feel their days can be repetitive.