Let's Move together and improve together!
Many of our community-based exercise classes have restarted and we are looking forward to welcoming you back!
Ageing Well
Ageing Well is a National programme promoting physical activity for mental and physical health and wellbeing.
Our Ageing Well service is responsible for organising and running more than 150 exercise classes each week across Somerset and North Somerset.
We work with Somerset County Council to provide Stay Strong Stay Steady strength and balance classes and are one of only three organisations nationally who work with Manchester University on this evidence based programme.
"Adding years to life, adding life to years" is our aim.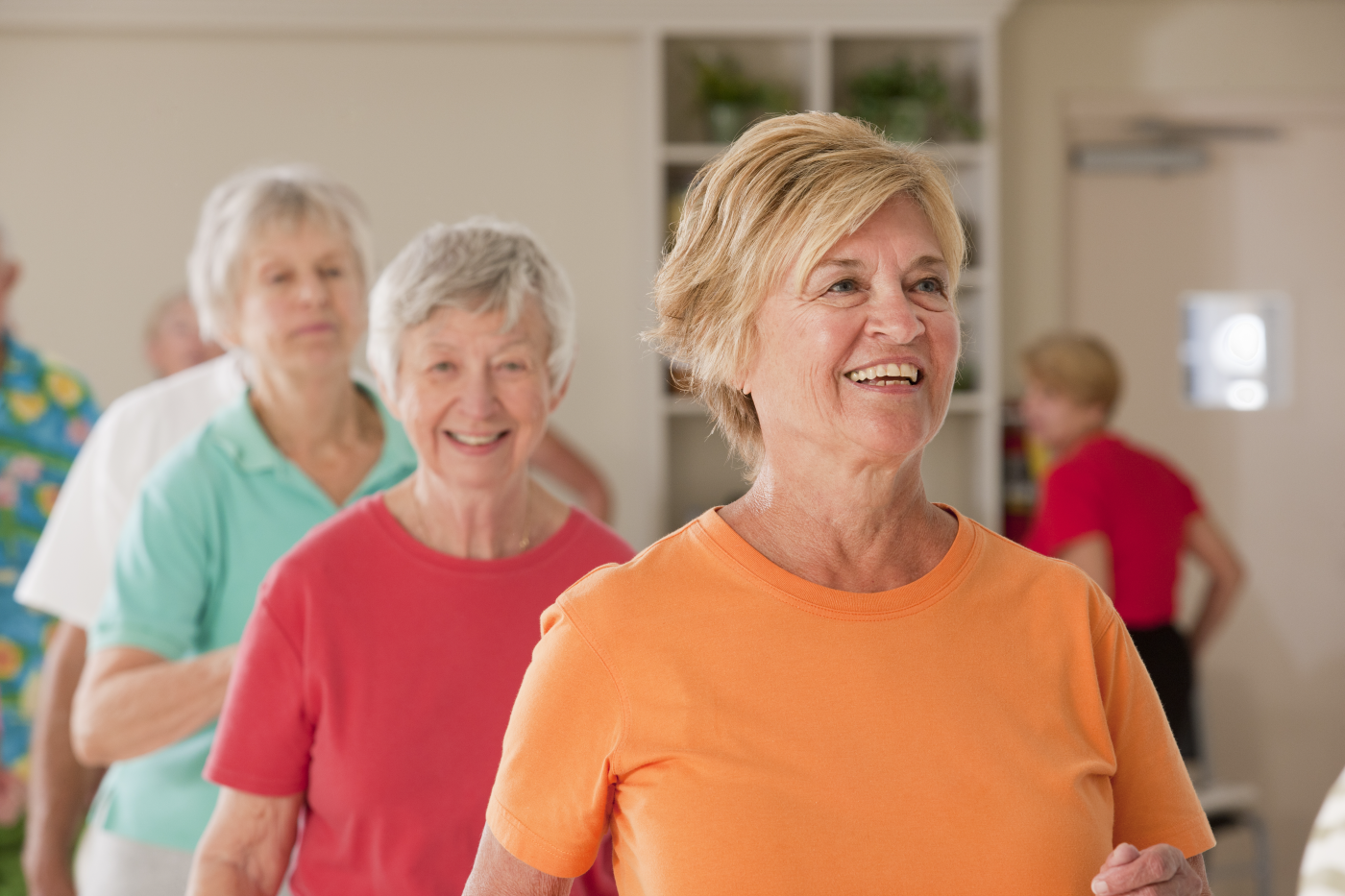 Stay Strong Stay Steady
For those who sometimes feel a little unsteady on their feet we hold evidence-based strength and balance classes. They are held all over Somerset.
To learn more about Ageing Well...
To view more detailed information about all our classes, including benefits, location, cost and  case studies, click on the Activities and Events - Ageing Well section button at the top of every page.
For more information or if you have any questions please contact the Ageing Well team.
eNewsletter
Sign up to receive our newsletter by email.