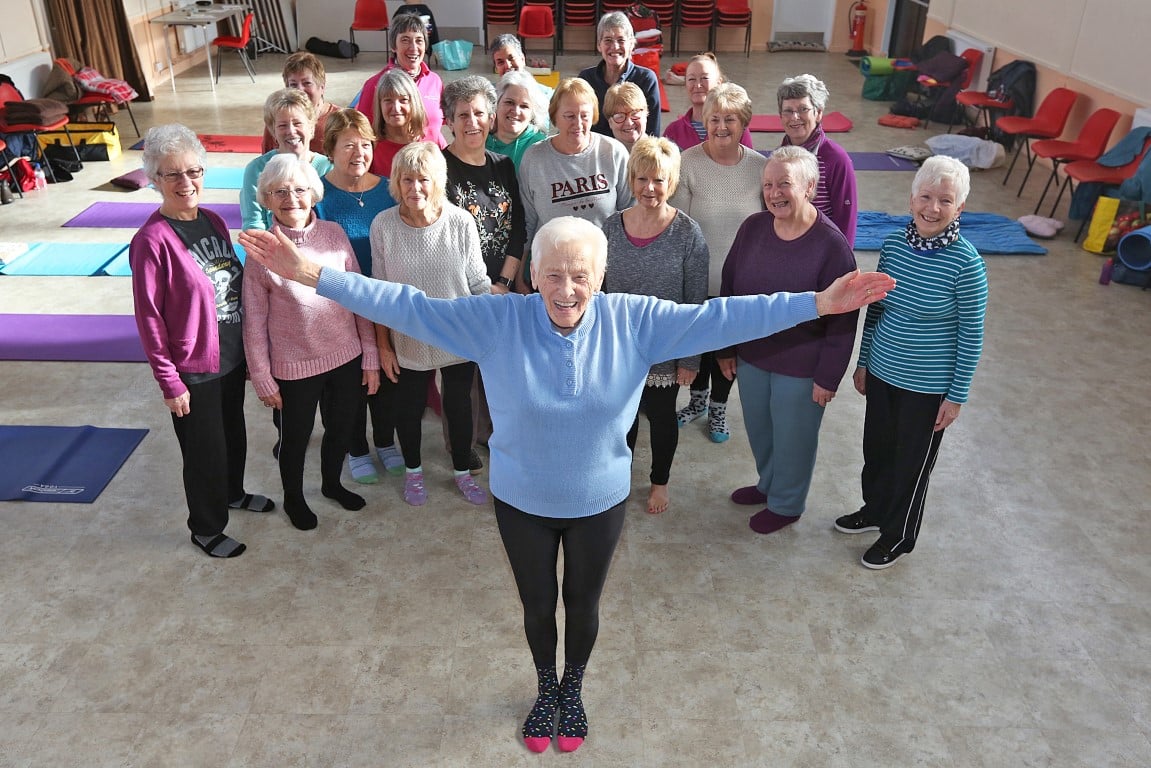 WE ARE LOOKING FOR NEW VOLUNTARY TRUSTEES
Could you help us promote the well-being and independence of local older people?
Our amazing volunteers help us to do so much in Somerset and North Somerset. Whether you have an hour or a day to spare, we have lots of opportunities for volunteers.

With your help we can banish local loneliness. For each little hat we receive innocent donate 25p through The Big Knit
We rely on your support to keep helping older people in Somerset and North Somerset. Any donation, no matter how much, is greatly appreciated.

Whether you can knit little hats, or want to walk, run, bake, jump out of a plane or just have a collection tin in your shop, please get in touch. We appreciate every bit of help!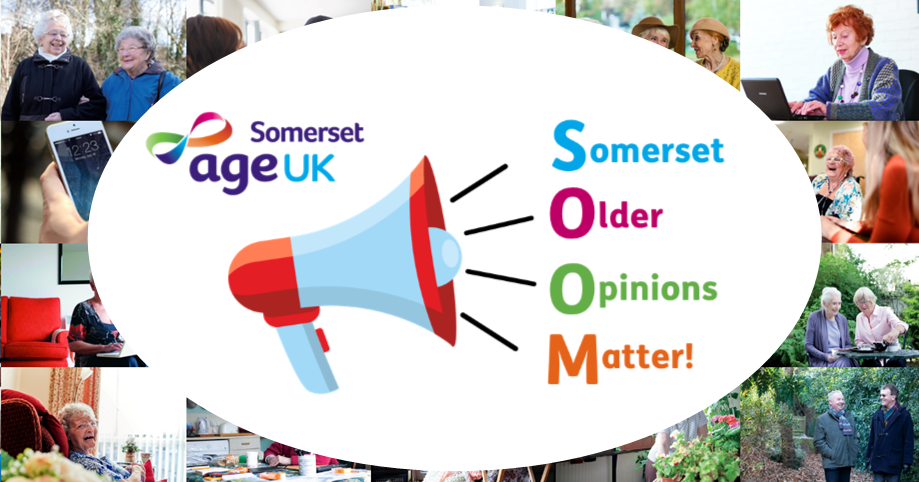 If you are over 60 and living in Somerset or North Somerset we need you to join our new Somerset Older Opinions Matter (SOOM) survey group!
We want to hear your opinions through short, monthly surveys which will help us discover what's important to local older people. The answers may shape our services and help us to campaign for a better later life for all.
If you use this link to get to Amazon, every time you buy something they will make a donation to us and help us to put smiles on the faces of older people across Somerset and North Somerset.
eNewsletter
Sign up to receive our newsletter by email.