Age UK Somerset offers a free and confidential information and advice service for older people, their families and carers.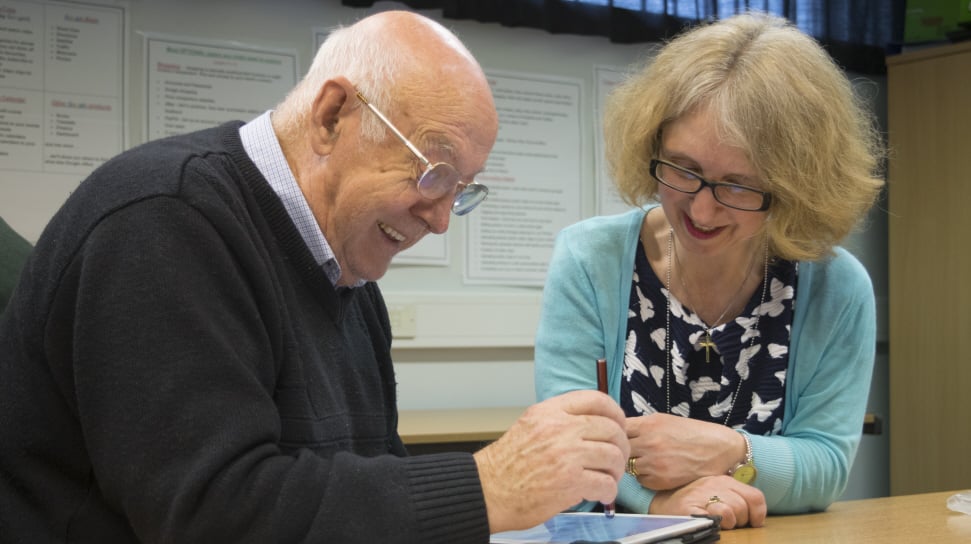 Age UK Somerset provides information and advice on a wide range of issues. We'll provide you with the facts and you can make choices and decisions knowing you have reliable information.

What we can offer you:
We will give you information that is accurate and up-to-date
We can explain the choices you have.
We will help you decide what to do, but it is your choice.
If we can't help, we will point you in the right direction.
For more information about our service, please click on I & A Statement of Service


How we work:
We will not charge you for our service
We will not tell anyone about your business without your permission unless it is required to protect your safety and wellbeing.
You can talk to us in private.
We will not discriminate, apply prejudice or make judgements about your life and what you want to do.
We will not be influenced by any other interests but yours.



Help with Benefits?
Do you need help with finding out which benefits you may be entitled to? Have you received a claim form that you'd like help to fill in?
How to access the Information and Advice service


We are open from 9am to 3pm, Monday to Friday.

To speak with one of our advisers:

Alternatively, you may wish to call the Age UK national information line on (free phone) 0800 055 6112
Emergency Telephone Contacts
Useful telephone contact numbers for emergencies
Free booklets and online information
Age UK produces free information guides and factsheets on a wide range of topics, including home adaptations, dementia, and advice for carers. You can find a complete list of guides and factsheets on the Age UK national website.

If you prefer to read information online, the Age UK national website has information and advice on many topics, including how to find a care home, how to avoid scams, and Power of Attorney.
eNewsletter
Sign up to receive our newsletter by email.