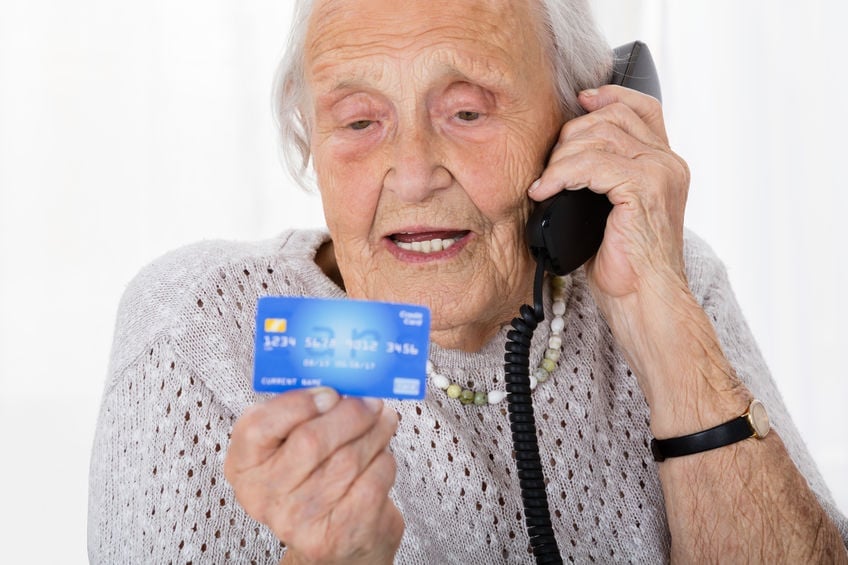 Reports on the latest Scams to be aware of

If you know of a Scam please let us know by email communications@ageuksomerset.org.uk and we'll share it here.

This page is not going to be a comprehensive resource of ALL the scams but knowledge is power and we hope you'll find it useful and it will enable you to be aware without making you anxious.
Published on 29 July 2021 10:36 AM

We are in the process of constructing this page. Please revisit for reports on the latest scams.

Published on 01 July 2020 06:14 PM

BEWARE OF COVID-19 SCAMS (from Trading Standards) Unscrupulous criminals are exploiting fears about COVID-19 to prey ...