Another cracking Halloween Quiz
Published on 29 October 2019 10:27 AM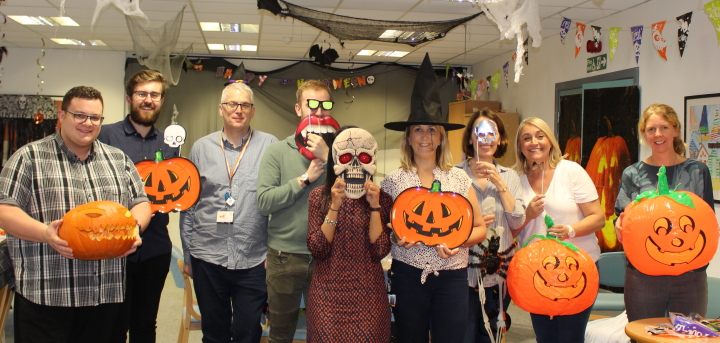 A spooky quiz is always fun!
A team of volunteers from Sainsbury's did a fantastic job of decorating the Peartree Centre for our spooky Halloween Quiz on Thursday 24th October. We say a huge thank you to our hardworking fundraising volunteers and to six kind people from Moore Feakins who helped serve the delicious food and drink on the night.
Thank you to Quiz Masters Pat and Neil Hodges for another entertaining evening, as eight teams battled it out for the top prize (a tin of Celebrations!). Well done to Sharon Dunn and her team who were worthy winners.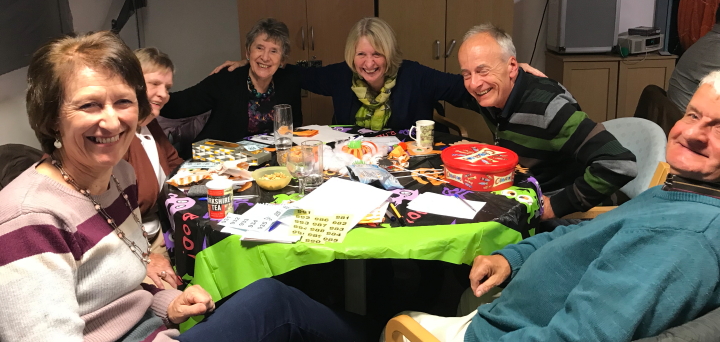 Thank you to everyone for helping to raise just over £570 - every penny will help make a difference.