In Touch with your giving side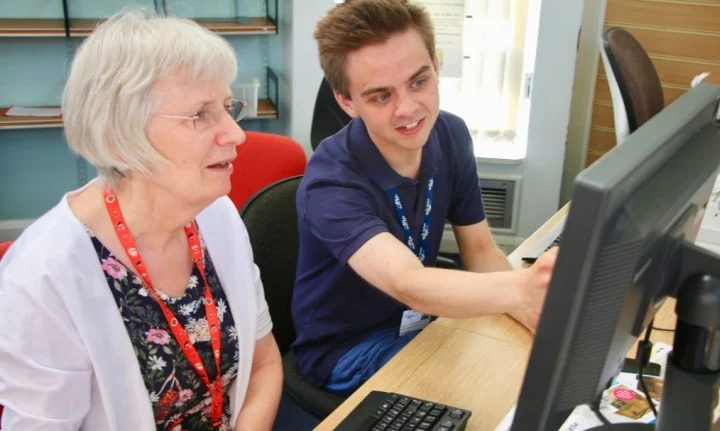 Published on 19 October 2021 01:46 PM
Volunteers are now being recruited for an innovative project which matches volunteers with patients with mild, long-term health conditions.
Local charity, Age UK Sheffield, is now seeking applicants for the Porter Valley In-Touch service. Volunteers may help a person to learn new skills or re-learn old ones, keep in touch with family and friends through video calls, talk about similar interests or hobbies, or boost confidence to get about or live independently at home.
No previous volunteering experience is needed, and full training will be provided to all volunteers.
Beneficiaries of this service are referred by GP surgeries in the Porter Valley neighbourhood in south-west Sheffield, and may be lonely and isolated, or have mild mobility or health issues.
Age UK Sheffield Chief Executive, Steve Chu, said: "Our volunteers span the complete spectrum, from young people wanting to gain experience and boost their CV, to others who have some spare time, lots of skills and experience, and want to give something back to their community. We would be delighted to hear from anyone who is interested in supporting our Porter Valley In Touch service."
For a conversation about supporting Porter Valley In Touch, call (0114) 250 2850 or click here to e-mail us.
Click here to read more details about Porter Valley In Touch.