Sheffield 50+ is a voluntary group run by and for its members and open to everyone aged 50+ who lives or works in Sheffield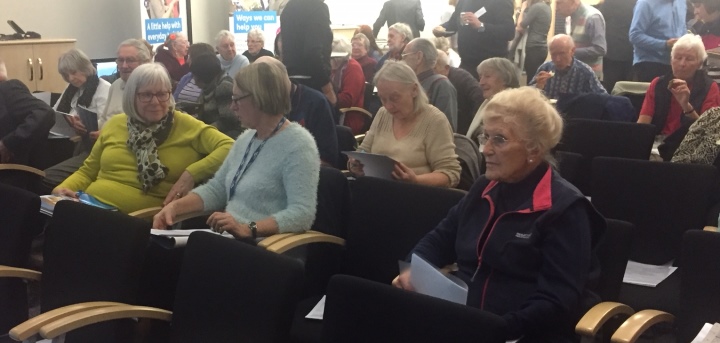 Sheffield 50+ is a volunteer network of older people in Sheffield. The main purpose of the network is to develop and promote a city which values the skills, experience, knowledge and capability of older people, and which is an Age Friendly city: a city for all ages. We believe in 'active ageing' by following the 'Five Ways To Wellbeing' and actively promote its adoption across our city.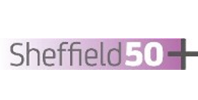 The Five Ways To Wellbeing are:
Connect
Be active
Take notice
Keep learning
Give
By taking this approach throughout the life course, we can maximise our likelihood of living well into older age.
Our vision is of Sheffield as a city where the contribution of everyone aged 50+ is valued and celebrated, where no-one is treated less well simply because of their age and where we are able to influence how our city runs.
We over 50s have so much to offer – our experience, knowledge and much more. Sheffield needs us to be involved in local life and to remain as active as possible. Join us now, for together we are stronger.
Age UK Sheffield manages the delivery of Sheffield 50+, with membership benefits and conditions exactly the same as those for Friends of Age UK Sheffield.
How you can get involved
Are you interested in having your say on older people's issues, or hearing about the 50+ network? If so, the following links may be of interest to you:
Other useful links
To talk to us about the work of Sheffield 50+ and Age UK Sheffield's work supporting older people to have their voices heard, contact (0114) 250 2850 or e-mail: enquiries@ageuksheffield.org.uk.