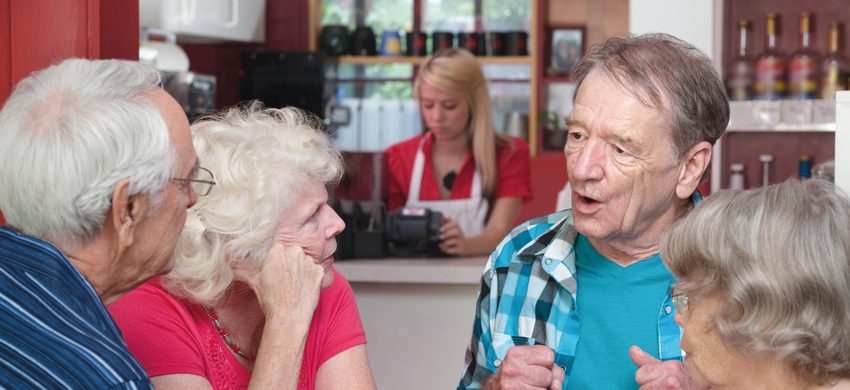 Keep up to date with all the latest Age UK Somerset news and campaigns here.
Published on 04 February 2020 04:49 PM

Have you heard of Cognitive Stimulation Therapy? Cognitive Stimulation Therapy (CST) is proven to, initially, slow th...

Published on 14 November 2019 04:35 PM

On Thursday 3rd October, Age UK Somerset held their annual fund raising event at the Winter Gardens Pavillion in...

Published on 13 November 2019 04:31 PM

The greater benefits of Tai Chi Tai Chi is fantastic for improving balance, co-ordination and strength and for helpin...