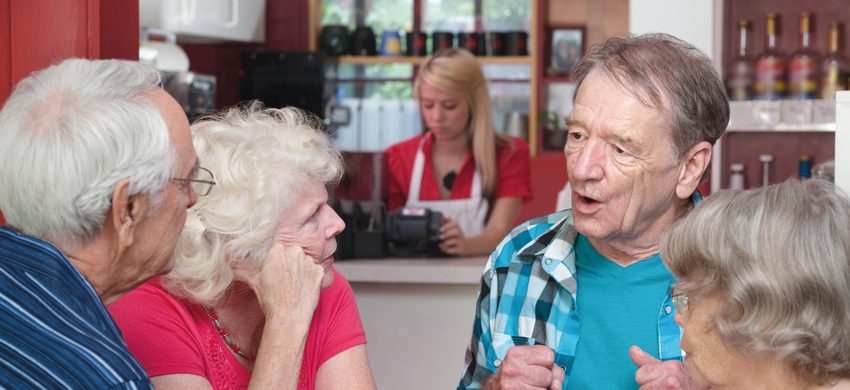 Keep up to date with all the latest Age UK Somerset news and campaigns here.
Published on 27 March 2019 06:31 PM

After the success of our Age Friendly Award at the 2018 Bristol, Bath & Somerset Tourism Awards, the category is back!

Published on 21 March 2019 03:19 PM

Trouble cutting your toenails? We have a Toenail cutting service. Last year we cut more than 37,000 of them!

Published on 07 March 2019 03:14 PM

We were delighted to be one of the beneficiaries from Acorn Solicitor's Charity Wills Weeks in 2018.