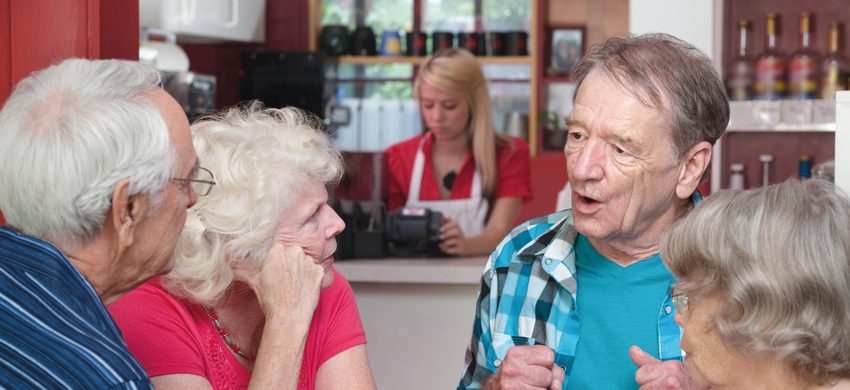 Keep up to date with all the latest Age UK Somerset news and campaigns here.
Published on 01 February 2019 10:22 AM

OUR OFFICE WILL BE CLOSED TODAY. For help call the National Helpline 0800 055 6112.

Published on 10 January 2019 12:55 PM

Read about the Big Knit - a fundraising campaign where for each little hat you can knit, innocent donates 25p to us!.

Published on 06 December 2018 02:45 PM

Do you shop at Amazon? Learn how if you use this link, we get a donation every time you buy something!