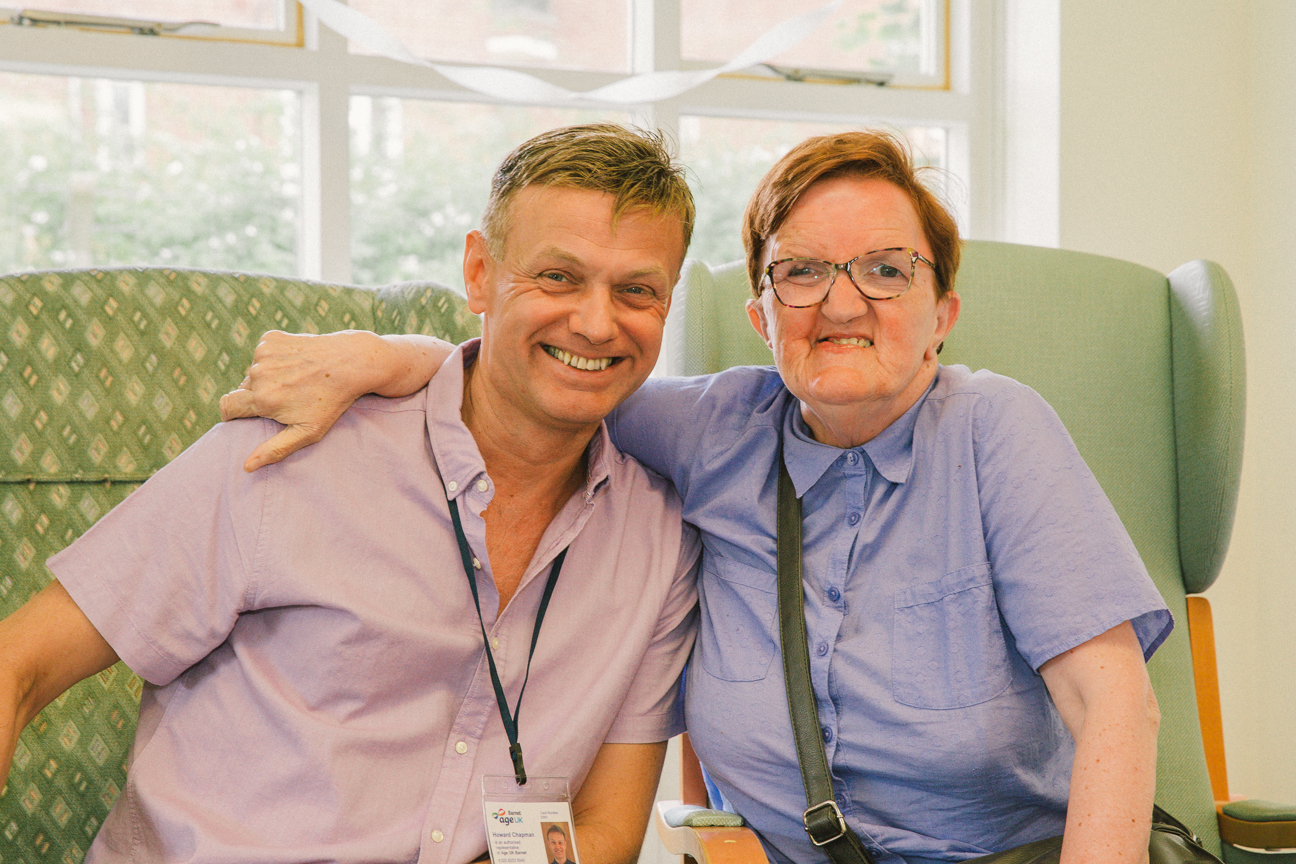 A friend in need is a friend indeed
We'd love you to become our friend. We have set up a new community group of Friends who we can keep updated with news, future plans and fundraising ideas.
The idea is that we bring together everyone currently involved with Age UK Barnet and help us spread the word about the great work we do.
It's through your involvement, support and input that we can grow and develop our activities and services and increase the positive impact we have on older people in Barnet.
'Join our community spirit and be part of something,' says our engagement officer Wendy.
If you are happy to join our list of friends, please email us letting us know your name, address, phone number and email address - plus your permission to put this on our confidential system. We never share details with other parties.