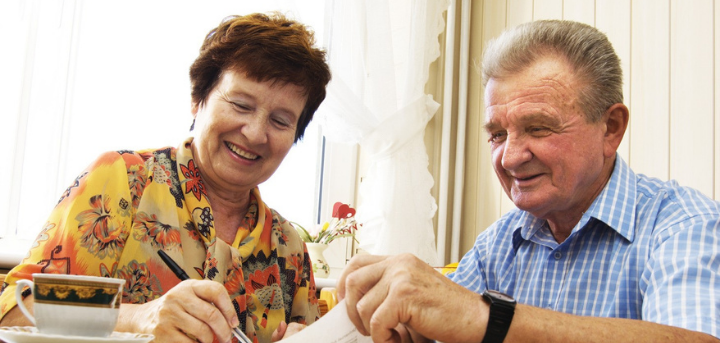 Please note, this service is not available outside Age UK Barnet - Head Office's catchment area.
Age UK Barnet
The Ann Owens Centre
Oak Lane
London
N2 8LT
United Kingdom
This service provides information and advice to help people affected by dementia to find the right support after a dementia diagnosis.

Our dementia advisers provide information on all aspects of living with dementia as well as signposting and support in accessing services.

The service works closely with other Age UK Barnet services including our day opportunities service and our dementia befriending service.
How we can help
- Provide a better understanding of how to live well with dementia.

- Support people in understanding the progression of dementia and how to stay independent and plan for the future.

- Help people to know their rights and entitlements and how to claim welfare benefits and grants.

- Provide info on lasting power of attorney and wills.

- Suggest stimulating opportunities to take part in - including day activities, local social groups, activities, hobbies, classes, therapeutic sessions and peer support groups.

- Give information on accessing care and support including statutory services.

- Options for carers to maintain their own wellbeing.
How to access the service
Our trained advisors are supporting people living with dementia, their carers and their families.

If you would like to access this service, please phone: 020 8203 5040
or email us on info@ageukbarnet.org.uk or dementiasupport@ageukbarnet.org.uk

If you're a professional looking to make a secure referral, email
beh-tr.BarnetDementiaAdvisors@nhs.net
Day opportunities and dementia befriending
https://www.ageuk.org.uk/barnet/our-services/livingwell-services--/