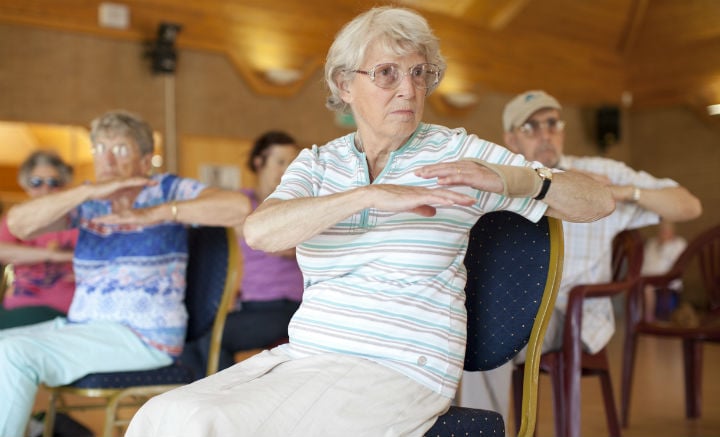 Fitness and exercise for older people in Barnet.
Click here for our social walks around the borough.
Click here for our online and face to face classes, including exercise and Bollywood dancing.
Age UK Barnet, partner organisations and community venues run fun and affordable fitness and exercise activities throughout the London Borough of Barnet. These include indoor and outdoor classes for all levels and abilities.
Age UK Barnet's fitness and exercise classes are aimed at people aged 55 and above. They are a great opportunity not just to keep fit but to try something new and add to your social calendar.
Click on the areas closest to you to find out what is on there.
Survey! Tell us what services you want!