Find out what's on for over 55s in Barnet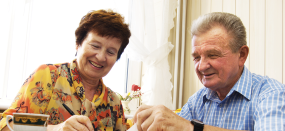 We offer you free, confidential and expert advice through our Later Life Planning Service. If you need to know about social care, housing, scams, legal issues or need a benefits check we are here to help.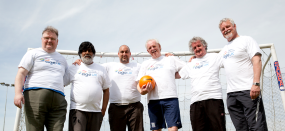 Whether you are looking for an exercise class, support with IT, cooking classes, lunch clubs or opportunities to make new friends, there is something happening near you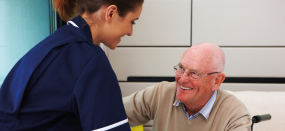 Our home from hospital service can help if you've recently been in hospital and need some help settling back at home.
Help with benefits
Need a bit of help with your finances? Ask us for a benefit check.
Handyperson service
Our Handyperson Service provides practical help so you can remain independent in your home.
Get fit and healthy
Take a look at our health and wellbeing advice or join an exercise class.
Healthwatch Barnet
Healthwatch Barnet is here to help local people get the best out of their health and social care services.