Volunteering and volunteer stories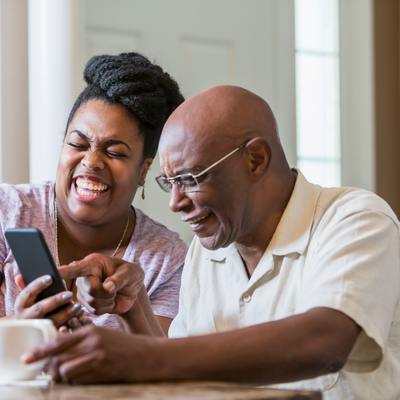 Volunteers play a vital role in Age UK Barnet's work
Volunteers support us in a variety of ways and are integral to helping make Barnet an Age Friendly place. Could you help us to make a difference for older people in Barnet? Please see below for more details.
Find out what it's like to volunteer with us
Volunteering roles with Age UK Barnet
To support older people who are unable to get out to do shopping or other essential tasks.

To help run short local walks for older people in some of Barnet's parks and open spaces, encouraging people to get out and meet people as well as keep active.

Help to give older people in Barnet the confidence to leave their houses again after months of shielding due to Covid restrictions.
Help organise or support staff setting up and running lunch clubs and activities.

To support older people to learn basic IT skills on their laptop, mobile phone or tablet

Provide companionship and support to an older person in Barnet who may be feeling lonely and isolated
A Dementia Befriender offers companionship and support to people living with dementia.

We need people to help us spread the word about what we do, distributing leaflets and making links with local community groups, businesses and shops.

Help provide a welcoming reception service to visitors and callers.
A great opportunity to use your accountancy skills and knowledge to help others and gain experience.

Our later life planning volunteers help with phone calls, appointments and completing welfare benefit applications and other types of documentation

Cooking volunteers run or assist with face to face and online cookery classes to promote healthy eating within the community.
Working alongside one of our gardeners, you will support vulnerable older clients by undertaking general, basic gardening duties in order to maintain their gardens.
Read our volunteering policies and guidelines and find out about free training resources.

Frequently asked questions

Read our FAQ to find out more about what being a volunteer involves or call us on 020 8432 1422 (Monday – Wednesdays).
What else you can do to support us
Could you help us to raise vital funds by taking part in a fundraising event? We have regular events such as sponsored walks, but you could also do your own fundraiser like a cake sale.

Could you talk to your colleagues or your employer about how you can support us? We have lots of ideas for how organisations can get involved, including sponsoring an event, making us Charity of the Year, or donating equipment.