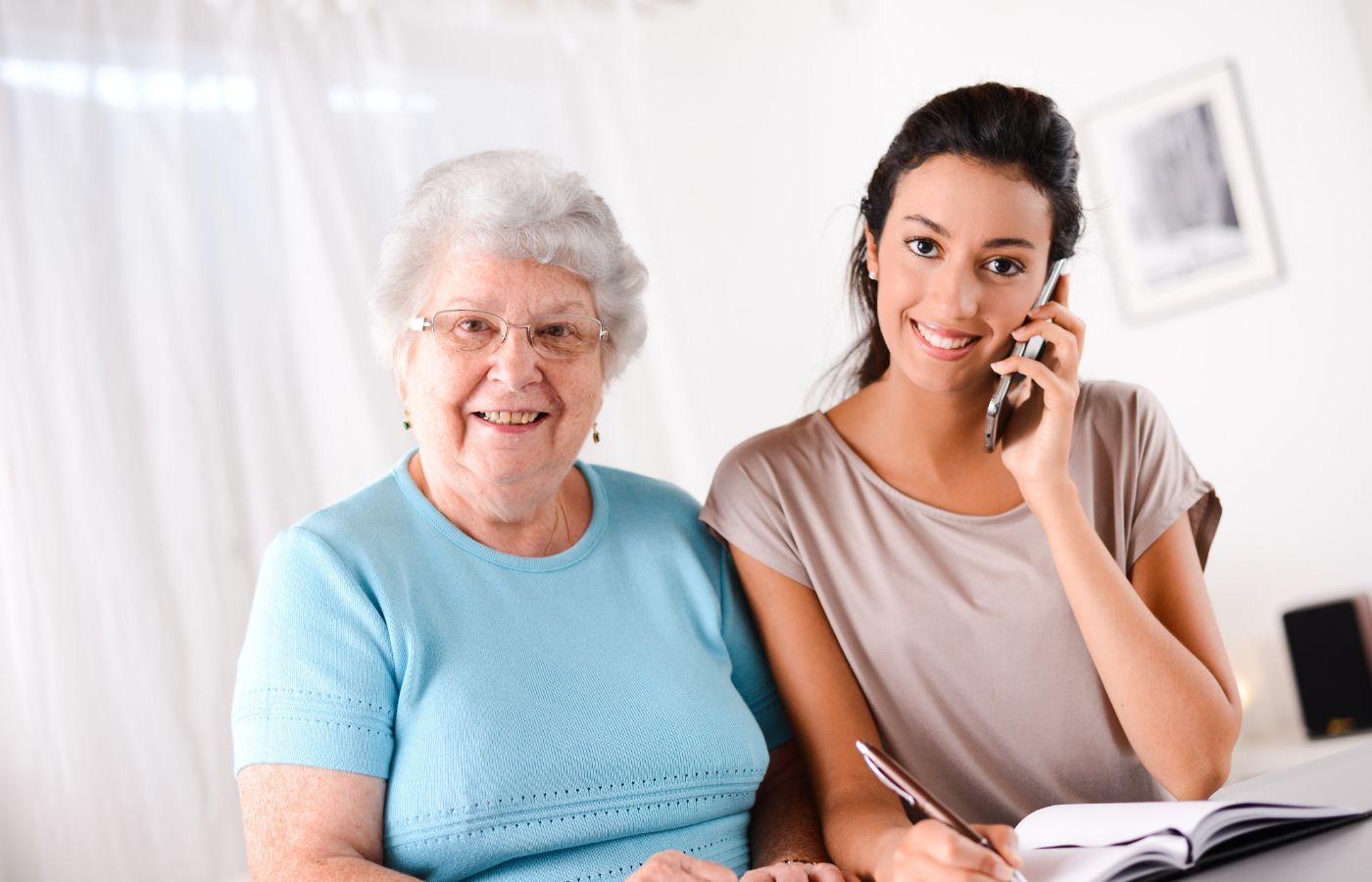 Our volunteers share their experience of volunteering with Age UK Barnet, helping us to improve the wellbeing of older people in the borough
Janet has been a volunteer walking leader for the Montrose/ Silkstream walking group for nearly a year and looks forward to it every week!

Shelly volunteers in our day opportunities sessions, helping to run activities for people living with mild to moderate dementia.

Diana is housebound and facilitating our online poetry reading group is a welcome escape and the highlight of her month.
Shopping volunteer Corinna found the perfect volunteer role, combining her love of shopping and her desire to help those people who couldn't leave their homes.

Sarah couldn't help her own grandparents, who live in Wales, so she became a shopping volunteer to help someone else's grandparents

Age UK Barnet appealed to shoppoing volunteer Ross because getting older is something that happens to all of us and he believes we all deserve something to look foward to
Volunteer receptionist Margaret became a phone befriender during the Covid-19 crisis, and is a lifeline to a mother and daughter with mental health issues

Mother and daughter team Janet, Georgia and Claudia are all shopping volunteers for vulnerable clients who are unable to leave their homes during lockdown.

The man Shenalee was befriending sadly died of Covid-19 but her continued support was a huge comfort to his family and sons who live abroad
After being furloughed, Charlotte decided to volunteer for us as a shopping volunteer - and she very quickly bonded with one of her clients

Rikhil came to us to reach out and help older people who, like his grandparents, were self-isolating and were struggling without their usual routines and social interactions.

Ruth decided to befriend with us after a period of depression and loneliness and knows how important it can be simply to listen to someone
Maggie, Digital Inclusion Volunteer

Maggie started as a voluteer in digital inclusion and now also volunteers as a receptionist.

Sami started volunteering for us after she had to cut short her travels due to covid-19 - and friendship has blossomed between her and the lovely woman she befriends

Sally, Cookery Volunteer

Sally used to run cookery classes for us but during the coronavirus crisis has been phone befriending and shopping for older people who cannot leave their homes
Ramisa volunteered when she was 15 because it was good for her CV. Now she does it because she enjoys it!
Age UK Barnet on BBC's Radio 1's 1MillionHours campaign
Volunteer befriender Karina and her befriendee Louise share their experiences