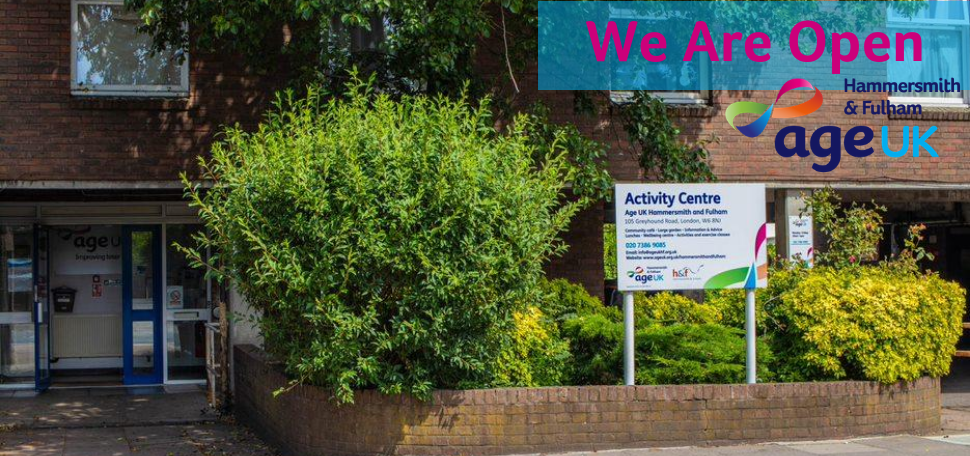 Coronavirus (COVID-19) Update
OUR ACTIVITY CENTRE IS NOW OPEN
We are happy to announce that the centre has now resumed many services. Under government guidelines, please be aware that everyone will be asked to wear either a facemask or visor when inside the centre unless you are participating in exercise or eating. Hand sanitiser will be available throughout the centre. You may also be asked to wait outside following social distancing guidelines should the reception area be busy. Please do not attend the centre if you are feeling unwell. Some services may be slower to resume than others so please check individual pages for updates.
Visit our Reopening After Lockdown page for details on what to expect when you arrive at the centre.
We thank you for your patience and understanding during this period and ask that you do everything to remain safe and healthy. We encourage everyone to always follow the advice from Public Health England as we continue to do so too: https://www.gov.uk/coronavirus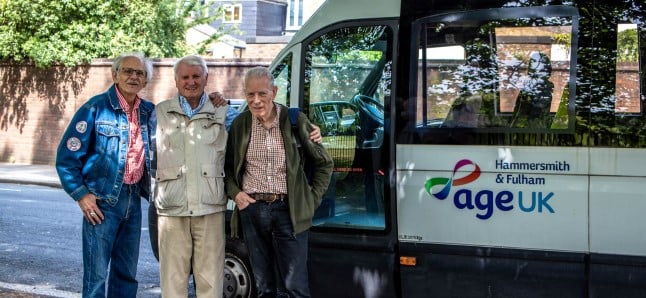 Help buy a new minibus for older people - PLEASE DONATE
Please help our charity support older residents by pledging your support today
What's On This Month
We're gradually bringing everything back to the centre but spaces are limited due to social distancing guidelines. Check out our timetable to see if your favourite activity has returned.
Groups and Activities - Advance booking now required.
Classes and workshops -Advance booking now required
Join one of our fun, friendly and creative workshops running weekly at our centre on 105 Greyhound Road.

Want to learn how to log on, send an email, and search the internet? Join our computer and technology classes or just pop along to use our computer room.

We have classes for every ability to help you stay fit and healthy in later life.
Many of our regular classes are now also available online so you can choose whether to join in from home or at the centre.
The above selection includes just some of the activities we are running online but many of our regular activities at the centre can also now be joined online.
You can find out if your favourite activity is available online by visiting the other activities pages.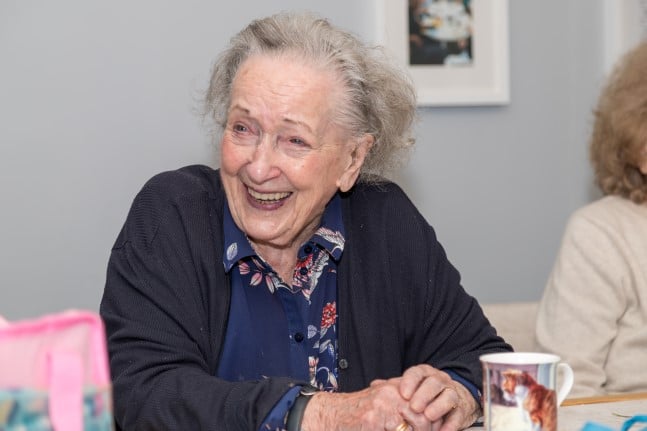 We are always interested to hear your ideas and suggestions for new groups, activities or workshops. Why not get in touch with our Activity Coordinator Peter to share your ideas?