Health and fitness classes
Our centre is open again and we're pleased to be able to meet up in person. In order to keep everyone safe, we have introduced some special measures. Please visit our COVID 19 Update Page for further information about what to expect when you arrive.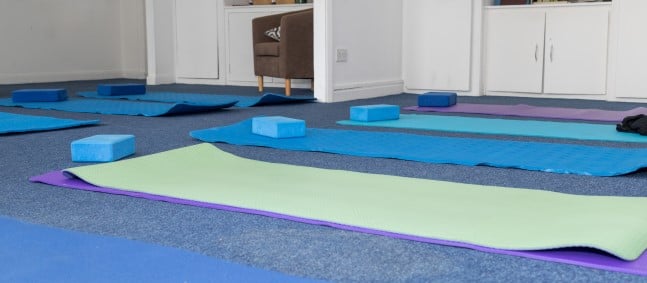 We have classes for every ability to help you stay fit and healthy in later life.
All taking place at our centre on 105 Greyhound Road, W6 8NJ with the option to join some classes online via Zoom.
We're gradually bringing our groups back to the centre but please check before you leave to make sure your group has returned. Numbers will be limited due to COVID safe guidelines so we recommend booking in advance with reception on 0207 386 9085.
Our most up to date schedule of events can be found here
Strong and Supple
Tuesday 10am-11am
Chair based movement classes led by professional dancer Emily Robinson. £3 per session. Chair Optional. Also available online.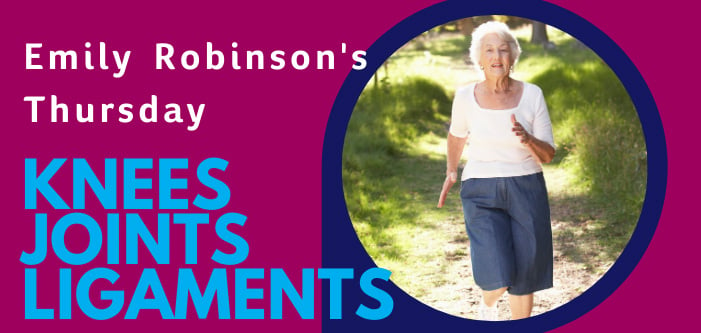 Knees, Joints, Ligaments
Thursday 11am - 12pm
Develop strength, balance and poise with gentle movement led by professional dancer Emily Robinson. £3 per session. Chair optional. Also available online.
Lumi Yoga
Wedneday 11am - 12pm
Friday 10:30 - 11:30pm
Dedicated and qualified Yoga instructors provide instruction in this gentle Yoga class designed to improve circulation, stability and flexibility.
£2 donation. Chair optional.
Are you interested in joining our online classes but not sure how?
If you haven't got access to a laptop or tablet or you need a little extra help please get in touch to let us know. Our digital skills team are just a phone call away 0207 386 9085.
Age UK H&F strongly recommends that you only participate in dance and exercise classes that are suitable for your own levels of physical fitness.
If you are unsure whether to participate, we kindly ask that you first get advice from your GP or medical advisor. There is always the risk of physical injury when participating in any exercise or dance program.
If you engage in our online classes, you agree that you do so at your own risk, that you are voluntarily participating in these activities, and that you assume all risk of injury to yourself or others in your locality. We strongly recommend that you risk assess the environment that you will be performing these exercises in and make sure they are clear of hazards.
Should you be living alone at this time or simply wish to provide an emergency contact number, we welcome you to email digital@ageukhf.org.uk. We will store this information securely in case of emergencies.