Health and fitness classes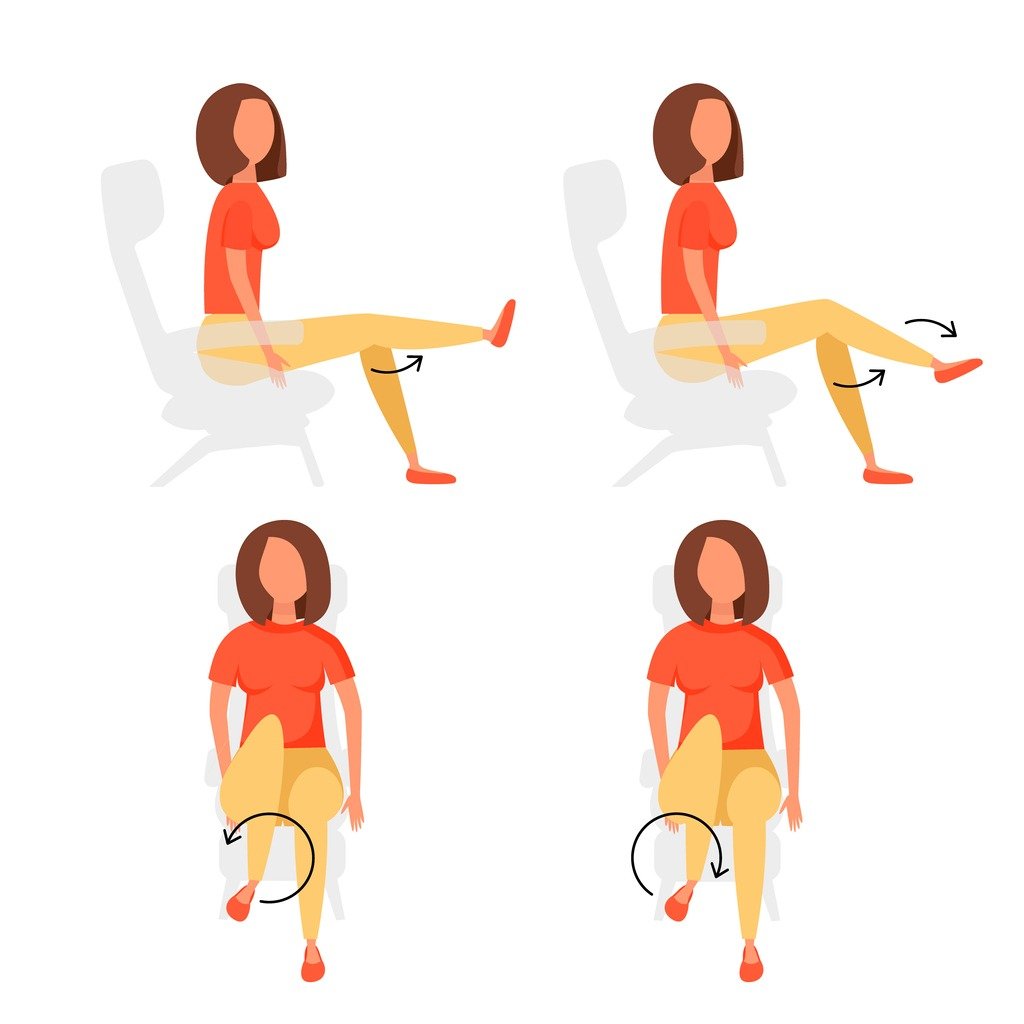 We have classes for every ability to help you stay fit and healthy in later life.
All taking place at our centre on 105 Greyhound Road, W6 8NJ with the option to join some classes online via Zoom.
It's always recommended that you book beforehand where possible.
Our most up to date schedule of events can be found here.
Breath & Relax
Mondays 2 - 3pm
Improve your posture, balance and strength. Also available online.

£3 per session.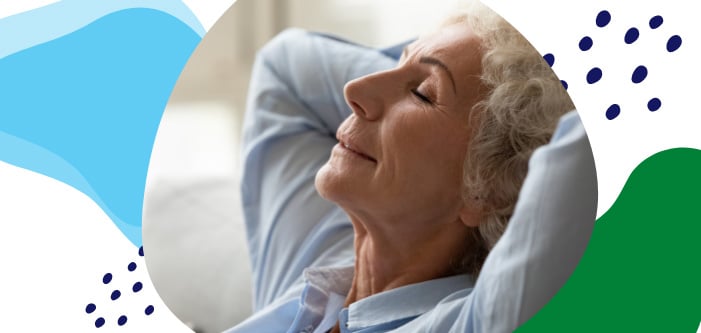 Strong and Supple
Tuesdays 10am - 11am
Chair based movement classes led by professional dancer Emily Robinson. £3 per session. Chair Optional. Also available online.
Lumi Yoga
Wednesdays 10am - 12pm
Fridays 10:30 - 11:30am
Dedicated and qualified Yoga instructors provide instruction in this gentle Yoga class designed to improve circulation, stability and flexibility.
£3 donation. Chair optional.
Pilates
Wednesdays 12 - 1pm

Build strength, stability and mobility. Also available online.

£3 per session.
Knees, Joints, Ligaments
Thursday 11am - 12pm
Develop strength, balance and poise with gentle movement led by professional dancer Emily Robinson. £3 per session. Chair optional. Also available online.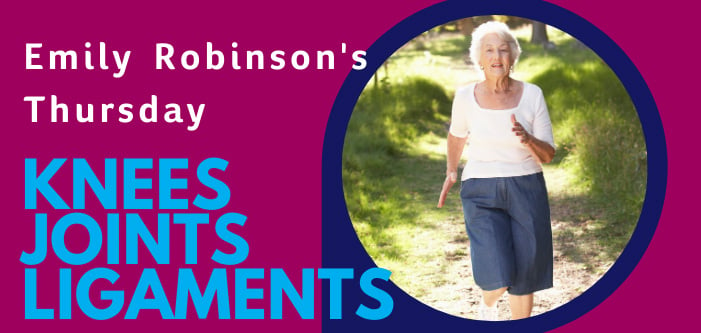 Contact our Centre for more information on classes
If you wish to join any on of our classes, you can email us or call reception on 0207 386 9085
Age UK H&F strongly recommends that you only participate in dance and exercise classes that are suitable for your own levels of physical fitness.
If you are unsure whether to participate, we kindly ask that you first get advice from your GP or medical advisor. There is always the risk of physical injury when participating in any exercise or dance program.
If you engage in our online classes, you agree that you do so at your own risk, that you are voluntarily participating in these activities, and that you assume all risk of injury to yourself or others in your locality. We strongly recommend that you risk assess the environment that you will be performing these exercises in and make sure they are clear of hazards.
Should you be living alone at this time or simply wish to provide an emergency contact number, we welcome you to email digital@ageukhf.org.uk. We will store this information securely in case of emergencies.