Social and interest groups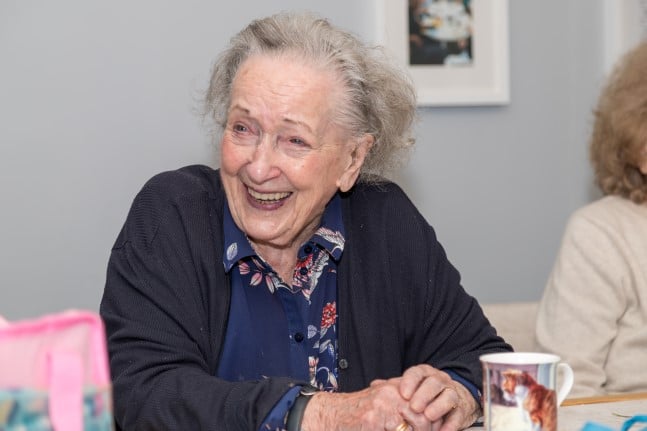 Pop along to one of our groups, all taking place at 105 Greyhound Road, W6 8NJ.
For more information call Peter on: 020 7386 2657
Meet new people or old friends at one of our social groups. From bingo, chess, board games and music appreciation there's lots to try. New faces are always welcome.
Love Music?
Tuesday 2pm - 3.30pm
Choose 2 songs to listen to and discuss with the group. Range from classical, opera, pop and rock n roll. Share your enthusiasm with like minded people. Free
Shared Reading Group - The Reader
Wednesday 11.30 - 1pm
Shared Reading groups bring people together through great literature to talk, laugh and share. Stop in and enjoy listening to a story or poem – no pressure to talk or read.
Singing Group
Starting Wednesday 23rd October 12pm-1pm with professional pianist running every fortnight - £2.50
23rd Oct / 6th Nov / 20th Nov / 4th Dec 2019
U3A - Creative Writing Group
This new group runs once a month on Wednesdays and is free to attend. If you'd like to try out creative writing why not come along to this friendly supportive group 2pm-4pm.
Contact Peter for 2020 dates on 020 7386 2657
Afternoon Tea Club
Wednesday 2pm - 3.30pm
Weekly talks - £1 for tea and cake
Chess Club
Wednesday 1pm - 2.30pm.
Primarily a chess club but also room for board games including Scrabble, chequers etc. Amiable, good standard of players but tuition offered and beginners are welcome. Free.
Bingo
Friday 2pm - 3.30pm.
A lively group of about 25 people with an electronic machine, caller and lots of fun. £3 for 6 books. 'Flyer' £1 and a full house of up to £20. New members welcome.
Contact Peter for more information on 020 7386 2657