Visually impaired social club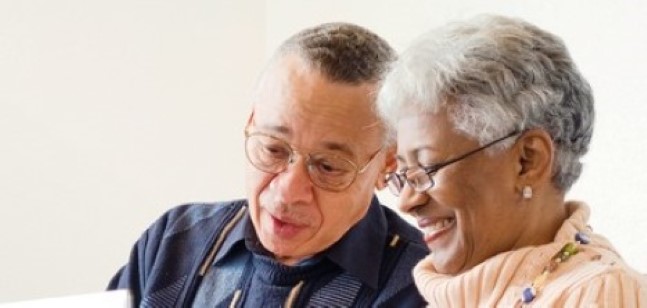 An active social club for anyone over 50 with a visual impairment. Offering talks, discussion, friendship and structured activities.
Coronavirus (COVID-19) Update
Due to the coronavirus outbreak and following the government recommendation that everyone should stop non-essential contact with others and travel. This is particularly important for people over 70, those with underlying health conditions and pregnant women. Age UK Hammersmith and Fulham has decided to close the activity centre whilst the government recommendations remain in place.
We will still be running the following services as outlined below:
Information and Advice - Appointments will take place over the telephone instead of at our centre. To book, call: 020 7386 9085
Shopping Service - Our shopping service is still running and can be booked by calling 020 7386 9085
In Touch Befriending - Our befriending service will be carried out over the phone rather than home visits. For enquiries about this service please email: emily@ageukhf.org.uk or call our main number on 020 7386 9085
Digital Inclusion Project - Our Digital Champions are available to provide 1-2-1 digital support over the phone. To book, call: 020 7386 9085 or email: digital@ageukhf.org.uk
For further updates call us on 020 7386 9085.
****
Are you interested in joining our friendly, welcoming visually impaired social club? Contact Peter for details on dates and times on 020 7386 2657.
This active, friendly social club is for adults with a visual impairment. FREE. Offering talks, discussion, friendship and structured activities as well as frequent visits to interesting events and places by arrangement. Teas, coffees and snacks served.
Contact Peter for more information on 020 7386 2657