Coronavirus (COVID-19) Update
Due to the coronavirus outbreak and following the government instruction that everyone should stop non-essential contact with others and travel. Age UK Hammersmith and Fulham has decided to close our activity centre whilst the government instruction remains in place.
Visit our Coronavirus (COVID-19) Update page for details on:
What services we are running during the coronavirus outbreak
How to access help
Volunteering during coronavirus
Information about coronavirus
The Age UK Hammersmith and Fulham Newsletter
Donating to Age UK Hammersmith and Fulham
We thank you for your patience and understanding during this difficult time and ask that you do everything to remain safe and healthy. We encourage everyone to always follow the advice from Public Health England as we continue to do so too:
https://www.gov.uk/coronavirus
Try the footcare service to help you to stay comfortable on your feet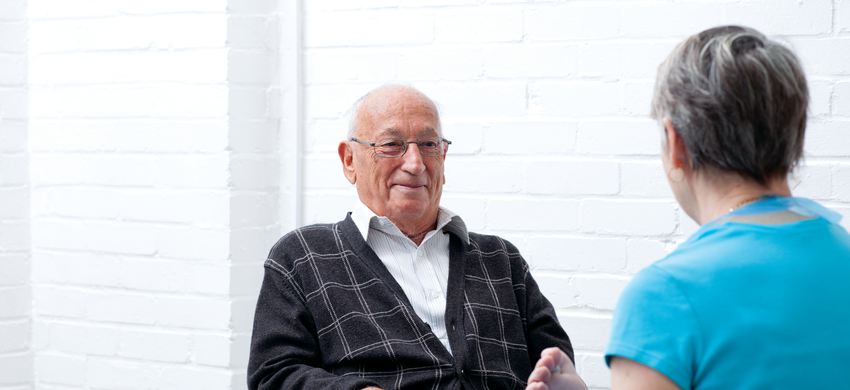 What does the service offer?
We are pleased to announce a new Foot Care (Podiatry & Chiropody) Service, delivered by Complete Feet Care, from our centre based at 105 Greyhound Road, Hammersmith, W6 8NJ (Around the corner from Charing Cross Hospital).
The Foot Clinic offers expert advice and high quality foot care. The clinic appointments offer treatment for common foot conditions, including:
• Long and thick nails
• Corn Removal
• Heel pain/ Plantar Fasciitis
• Hard Skin (Callus) removal
• Ingrown toe nails
• Cracked heels
• Fungal Infections
• and much more…
They also offer Diabetic Foot Care, Footwear Measurement and can prescribe foot related medication should you need it.
How much does it cost?
Appointments start from just £19.99.
Complete Feet Care also offer Home Visit appointments for those unable to attend the clinic based at our offices, these cost £29.99.
How do I access the service?
To book an appointment please telephone Complete Feet Care on 0203 794 5488
Appointments take place at:
Age UK Hammersmith and Fulham,
105 Greyhound Road
W6 8NJ
Further information
The foot care service is facilitated by Age UK Hammersmith and Fulham and delivered by Complete Foot Care.
To book call Complete Feet Care on 0203 794 5488
Other information you may find helpful
Related pages on our website
Related pages on other websites