Update on Services During the Covid-19 Outbreak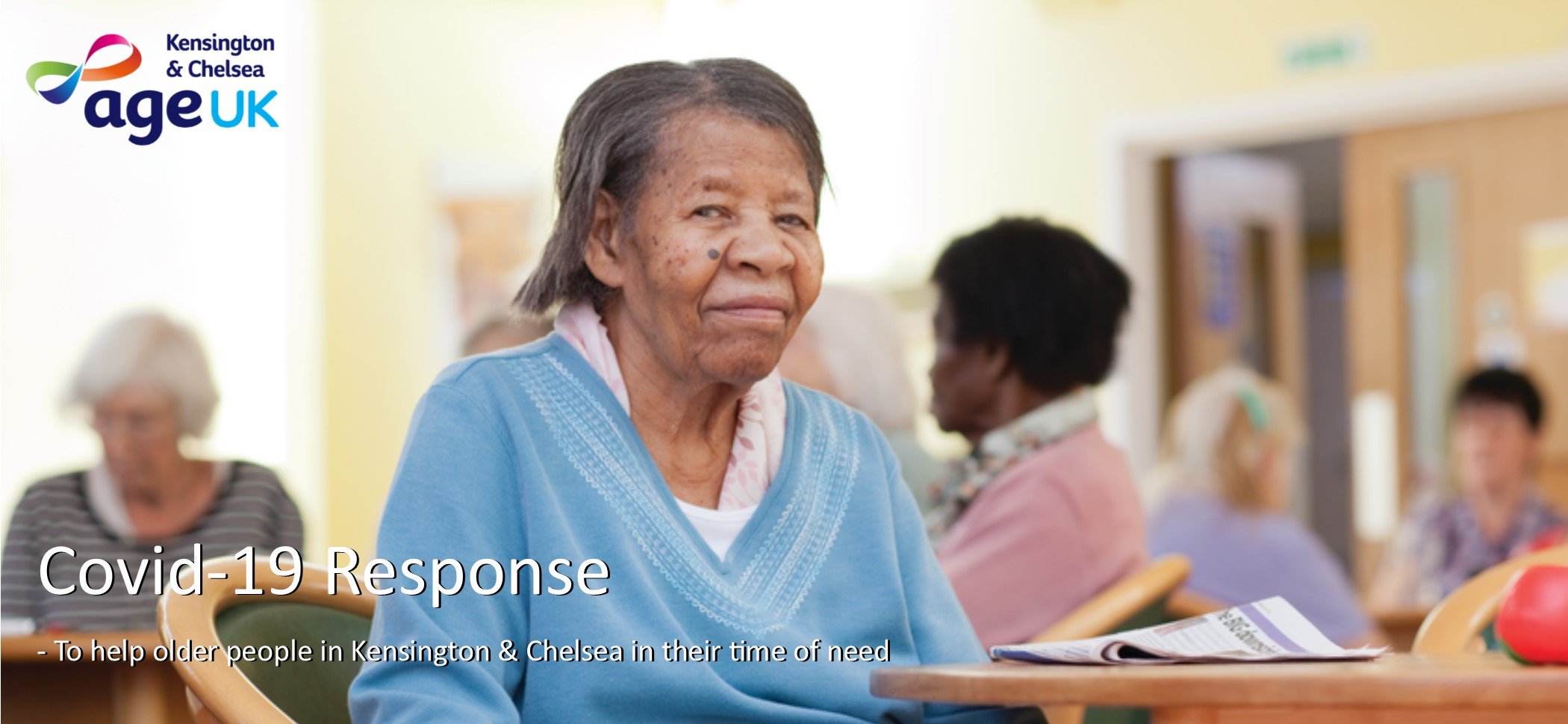 Published on 17 March 2020 11:35 AM
17th March 2020
We have been following government advice closely, and have now taken the difficult decision to minimise face to face contact as much as possible in our services, in order to best protect the health of the community. We are trying to find alternative ways of delivering our services where we can. We are also getting ready to provide support in a different way in order to best respond during this challenging period.
Events and Activities
We are temporarily closing down our events and activities. These will no longer be running as from Wednesday 18th March. However, we are setting up an online schedule of groups and activities which will be running from Monday 23rd March. If you would like to participate in our online activities, please email our Activities & Events Team at event@aukc.org.uk and we will send you the timetable with all the activities that you can access. You will receive an email every week with a link and you just need to press the link to access the activities and lessons. It is easy and free service. If you have any IT problems or don't have an email account, you can contact us on 07508 342339 (Abi) / 07508 342205 (Ximena).
Exercise and Health Talks
These are postponed for the time being. We are looking at ways of bringing these online and will keep you updated.
Information and Advice
We are now asking people not to come to our office until further notice and I&A will not be doing home visits for the time being. The team will be continuing I&A work as much as they can by telephone and email.
Befriending
Volunteers will stop their home visits for now, but will remain in contact by telephone.
Escorting
The majority of escorting will stop for now, but we are still able to accompany people if absolutely needed – for example for a medical appointment.
Practical Help and shopping
The majority of support with DIY tasks will stop for now, but please do let us know if you would like help with something which is affecting your safety or comfort at home - for example putting in a new lightbulb. We will do our best to pop round. Group Shopping has stopped for now, but we will be calling everyone this week to discuss alternative arrangements.
Support for People living with Dementia and their Carers
The team will not be doing home visits for now, and the Memory Cafes are also temporarily stopped. However, the team will continue to be in close contact by telephone. You may also wish to access some of the online services which the events and activities team are setting up.
At Home
We are determined to continue to provide carer support for people who need support with Personal Care. This may change if there are symptoms of Covid-19, in which case we will take guidance from the NHS. Footcare clinics have stopped but we will fulfil all home bookings this week for basic footcare and practical support (we are continuing these this week as there is no other way we can deliver the service) and we will review the situation at the end of the week. We will be in touch to keep you updated.
Our Covid-19 Response Plan
The government is now urging people, particularly those in London, to avoid all non-essential contact. It is likely that the government may soon recommend that people over 70 stay indoors. We are concerned about access to food and basic essentials, as well as isolation. We are therefore leading a cross-community effort to try to ensure that those who need it most will have ongoing free deliveries of food and essentials. We are also offering a phone call every few days to check in and have a chat. We are working very closely with the NHS and RBKC and are currently setting up a number of distribution centres across the Borough to put 'Care packages' together which will then be delivered by a network of volunteers. Safety and Infection Control will be of paramount importance. We will be getting in touch in the next few days to discuss this with you. Unfortunately we do have limited resources and so for now, the Care packages will be limited to people who live alone (or with others who are self-isolating), and who do not have others in the community who could food shop for them. If you have not heard from us by Friday 19th March, and you are interested in receiving Care Packages, please email administration@aukc.org.uk or call 020 89699105.
We will keep our website https://www.ageuk.org.uk/kensingtonandchelsea/ updated, and once we can resume our normal services again, we will post the information there. I will also write again to update you all.
We are in unprecedented times, and we are reacting to the situation in a very fast moving environment. It can feel challenging and frightening, but I take great heart from the warmth of community spirit I see across the Borough.
We are here for you.