Valentines Celebration 2021
Published on 25 February 2021 02:14 PM
Valentines Day has always been a very important time for all of us here at Age UK Kensington & Chelsea, as it allows us the opportunity to welcome everyone together, including our beloved members, to the annual Valentine's concert and party. It is an opportunity to come together, to share our love and support for each other, and to recognise that we are never, truly, on our own.
2020 has been a hard year for everyone and although we couldn't be together physically, we hope that you can all find solace in the thought that love is not only physical, but something that we can learn from, and develop, too.
This year on the 12th February 2021 we celebrated this special day online, it was the 22nd year we celebrated Valentine's Day, and although we couldn't physically be together, these sentiments still rang true, as we wanted to let members know that "you are all in our hearts and our thoughts, not only now, but the whole year through".
Also to celebrate friendship, love and companionship Age UK Kensington & Chelsea members and volunteers worked together with Opera Holland Park to write this special song for the occasion.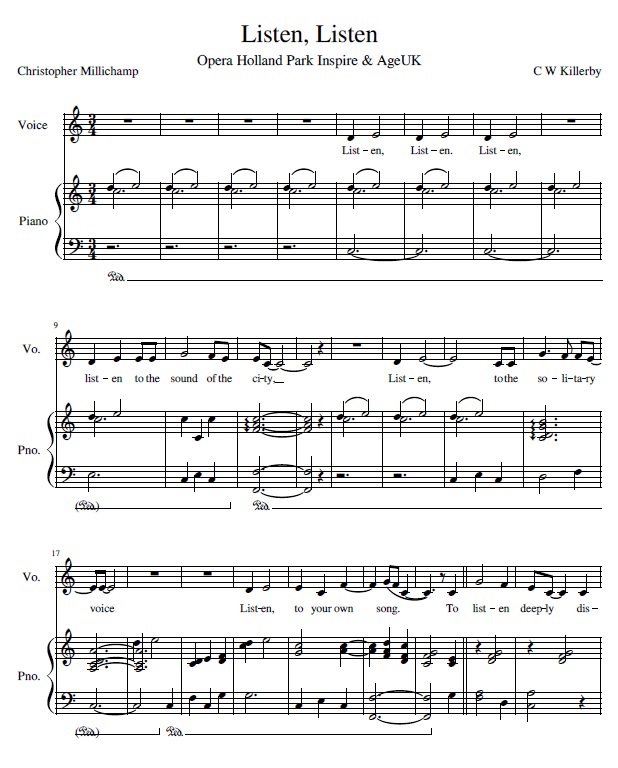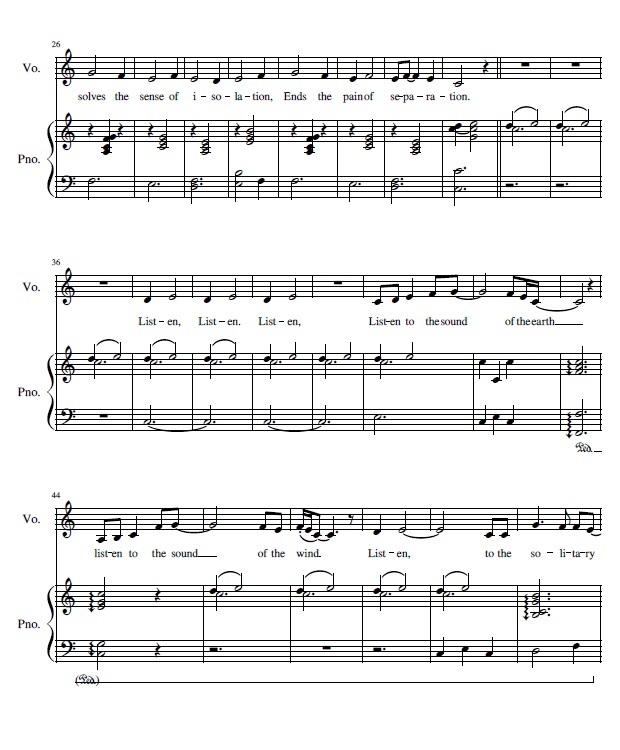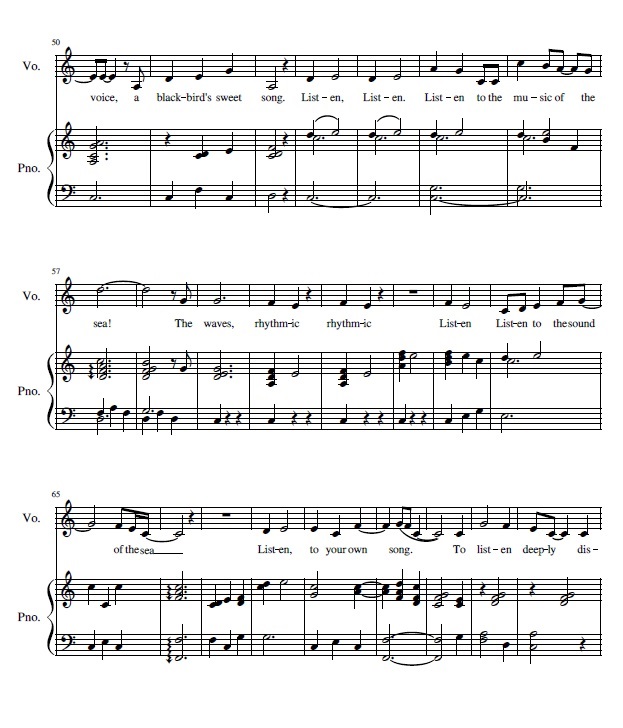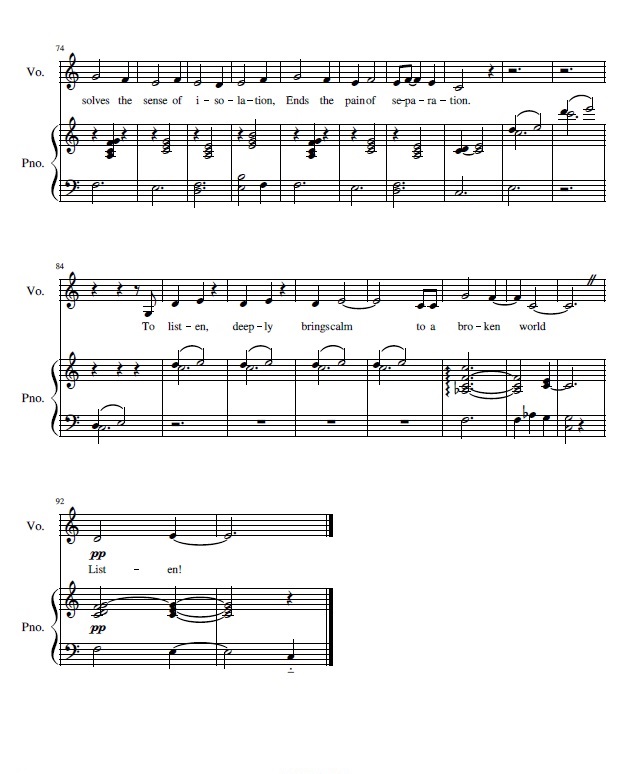 Sponser